The inspiration and encouragement behind the two bunches of grapes
---
  On October 27th, the much-anticipated "2021 National Grape Summary Conference" was grandly held in Nanjing Century Yuan Lakeside Garden Hotel! The conference was sponsored by 191 Agricultural Resources People, 191 Grape Service Center, and jointly sponsored by Jiangxi Xinruifeng and others. More than 600 professional grape growers from all over the country attended the conference. The conference summed up the experience and lessons of this year's Sunshine Rose, and jointly discussed future opportunities and new models of standard production.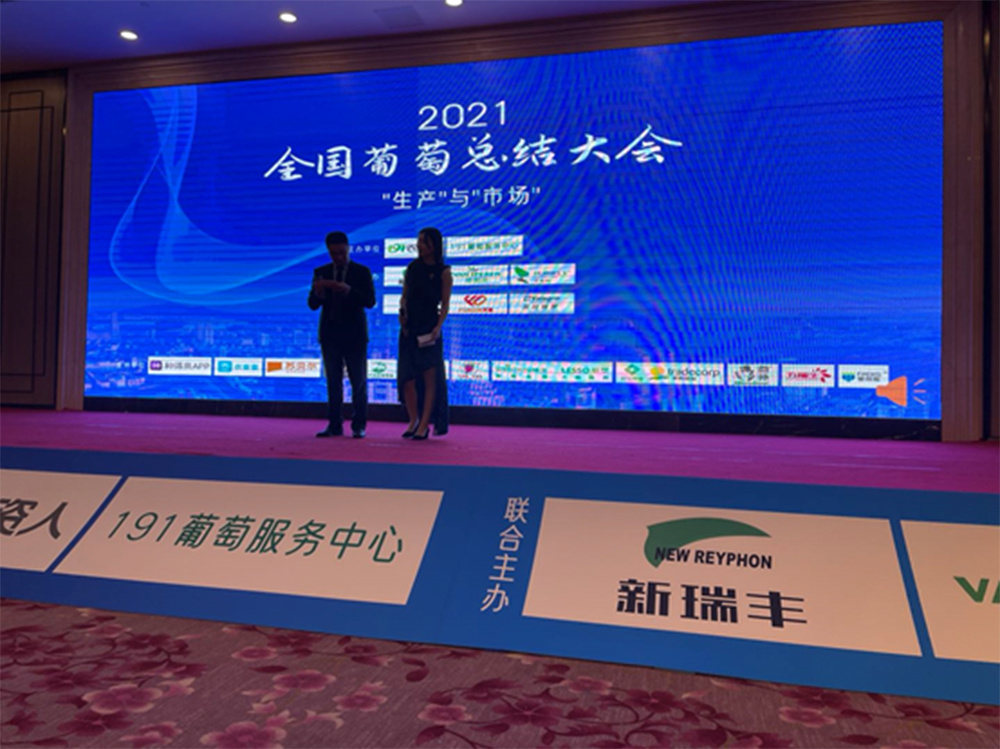 Huang Shiqian, Marketing Manager of Jiangxi Xinruifeng, shared a report on the technical analysis of precise regulation and application of high-quality grapes. In the process of planting grapes, regulators cannot control the whole process of growth, but there are certain misunderstandings about regulators. , that regulators are hormones that have a negative effect on the human body, because plant hormones and animal hormones are two different substances, plant hormones only have a regulatory effect on plants, and no negative effects on humans and animals have been found so far. Source hormones are naturally present in plants, which affect and effectively regulate the growth and development of plants, including a series of plant life processes such as rooting, germination, flowering, fruiting, maturation and abscission. Adjustment to promote grape rooting, germination, flower preservation, seedless, grape fruit expansion, ripening and coloring and a series of regulation, Mr. Huang analyzed one by one through long-term field materials, comparative experiments, and actual cases.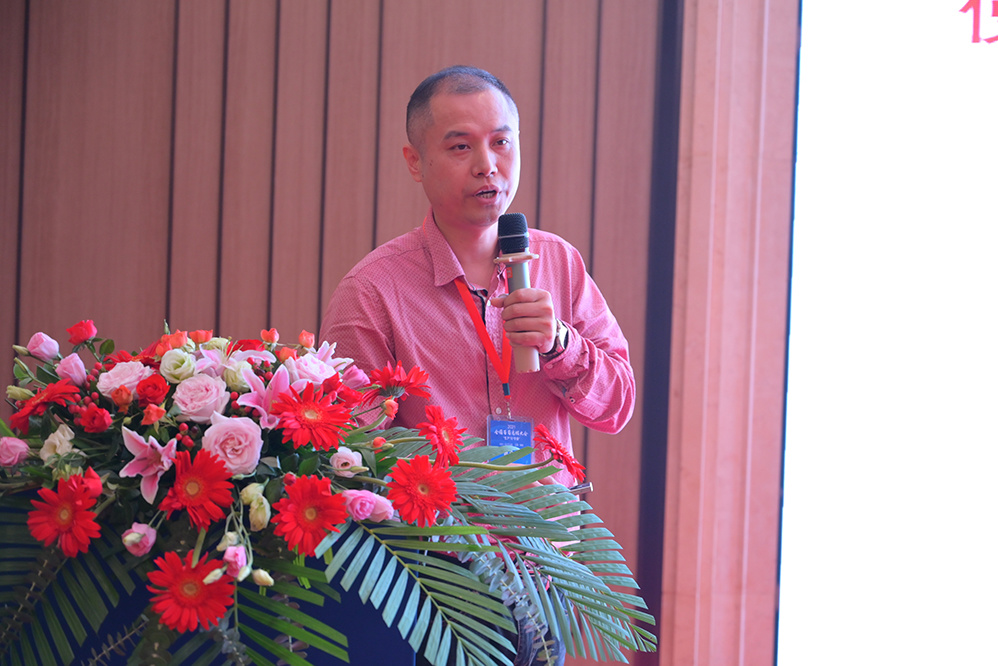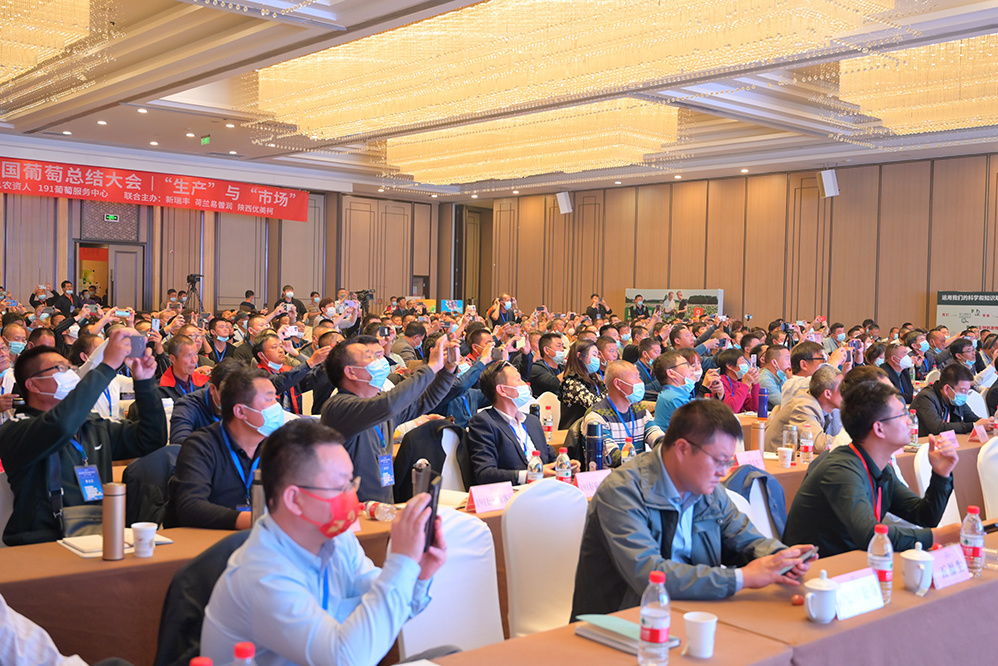 On the day of the meeting, Wang Jing from Aishang Vineyard in Chuzhou, Anhui hurriedly sent two bunches of Sunshine Rose grapes. He said, "Mr. Huang, this is the sunshine treated with your "Baohua Baoguo" product plan this year. Rose, I am quite satisfied with the effect. I heard that you are having a meeting here, so I specially sent it to you to taste it.
2021 is the first year that Jiangxi Xinruifeng grandly launched the "Baohua Baoguo" series of packages. A large number of experimental demonstrations, promotion and effect feedback collection work have been done for the pulling, preserving, expanding and coloring schemes in the grape field. It has been highly recognized by the majority of grape growers, making the seedless treatment of grapes no longer mysterious, greatly reducing the use cost of grape treatment agents, and providing a fundamental guarantee for growing high-quality sunshine roses.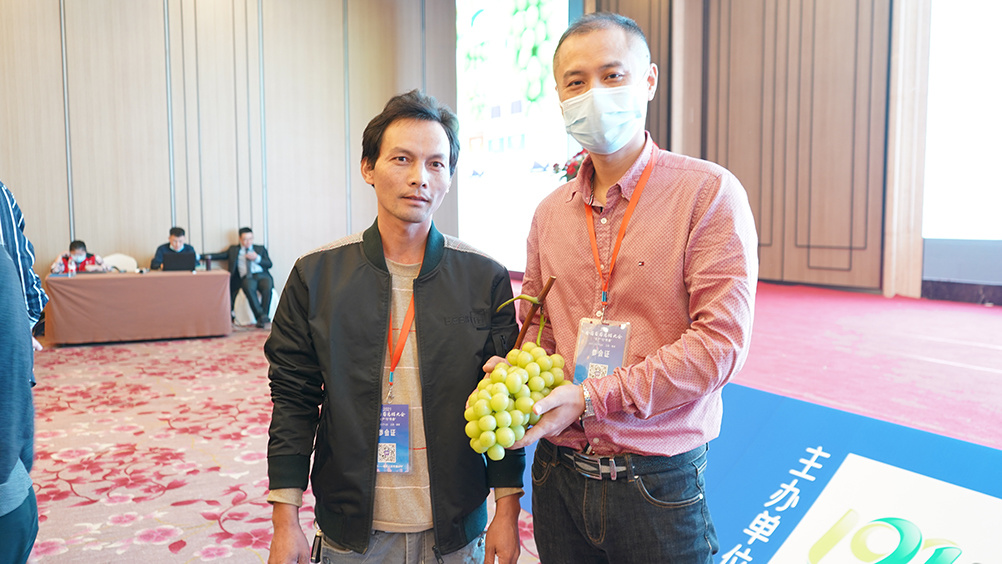 Master Wan Quzhong, an expert from the Grape Practice School, also gave a high degree of affirmation after finishing the tasting. The shape of the granules is in the shape of water droplets in the garden, and the size is more than 15 grams.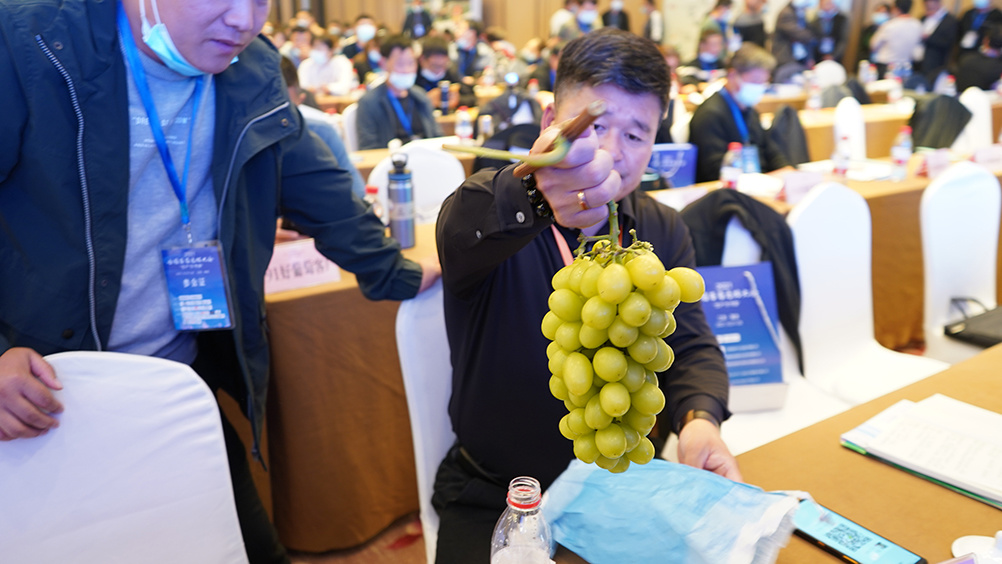 This year, the Xinruifeng Baohuabaoguo program has selected 300 test sites across the country. We have formulated different treatment plans for different grape varieties. Especially in the denuclearization of Sunshine Rose, Xinruifeng people have made great efforts. A lot of time and energy, in order to plant a bunch of fine grapes, summed up a set of precise control plan.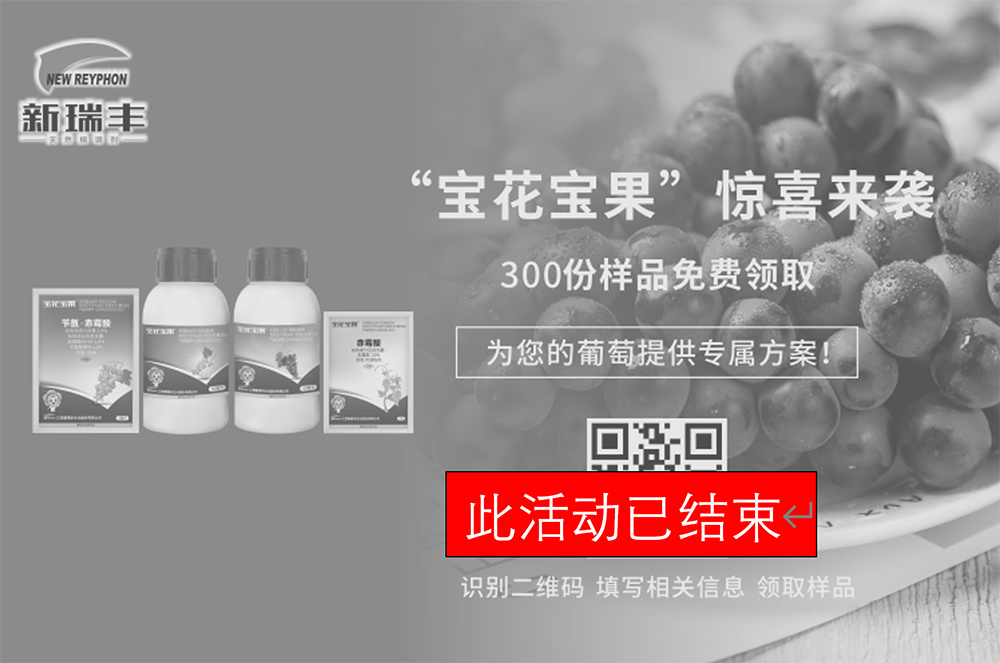 Xinruifeng has formed a professional team to conduct long-term follow-up investigations, constantly summarizing, improving and optimizing, and the effect has been recognized. Aishang Vineyard is one of our demonstration gardens, which is closely related to and fully trusted by the owner because of grapes.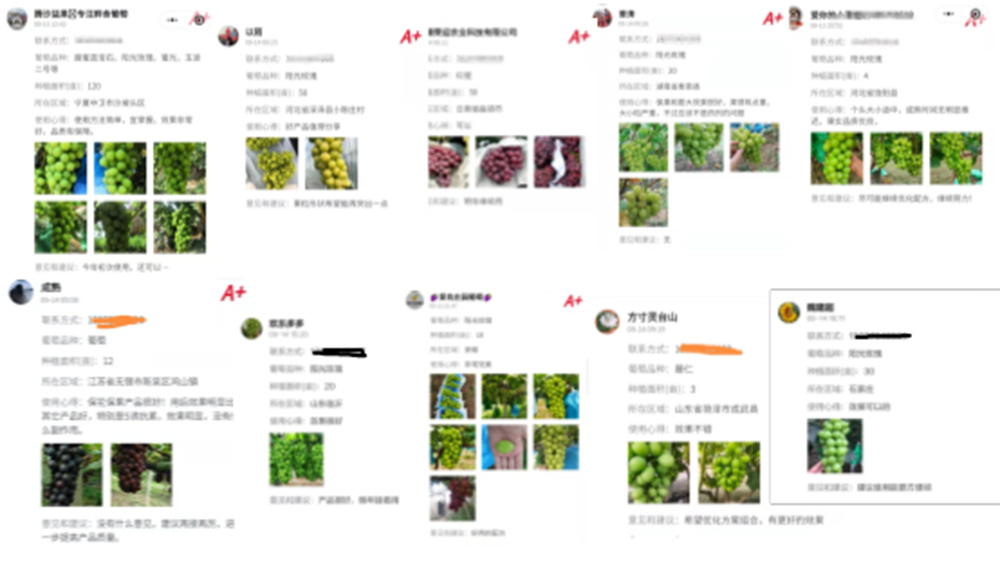 2021 is the first year of strategic cooperation between Jiangxi Xinruifeng and 191 Agricultural Resources. In the future, Xinruifeng will focus more on crops and make precise control plans in the field of grapes. Starting from the needs of growers, let Baobao Huabao fruit product solutions help to grow high-quality grapes.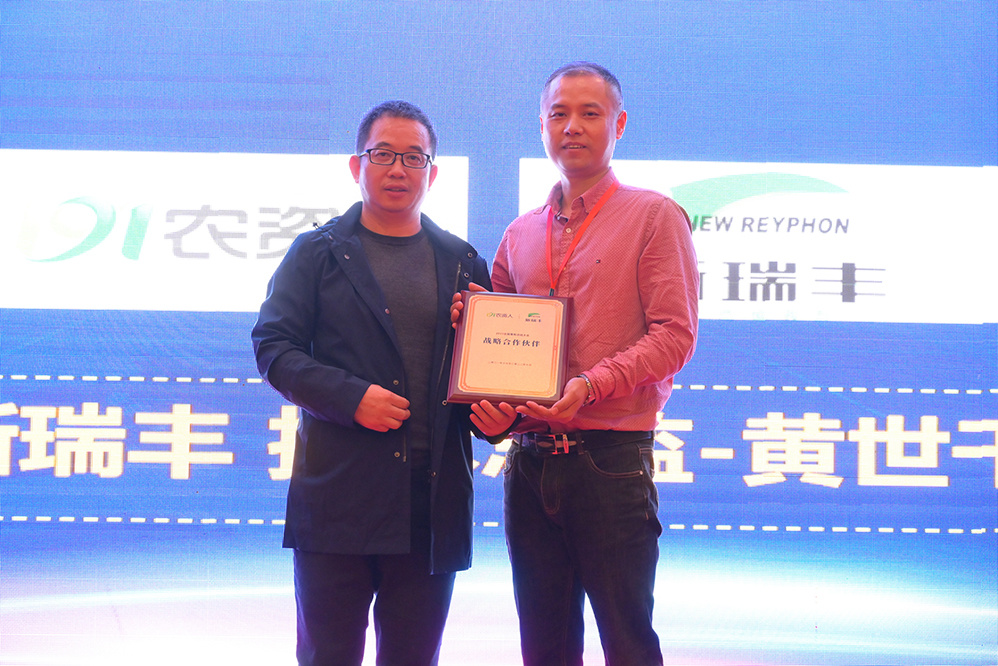 Jiangxi Xinruifeng Biochemical Co., Ltd.

No public

Douyin

Kuaishou
---
Service
QQ