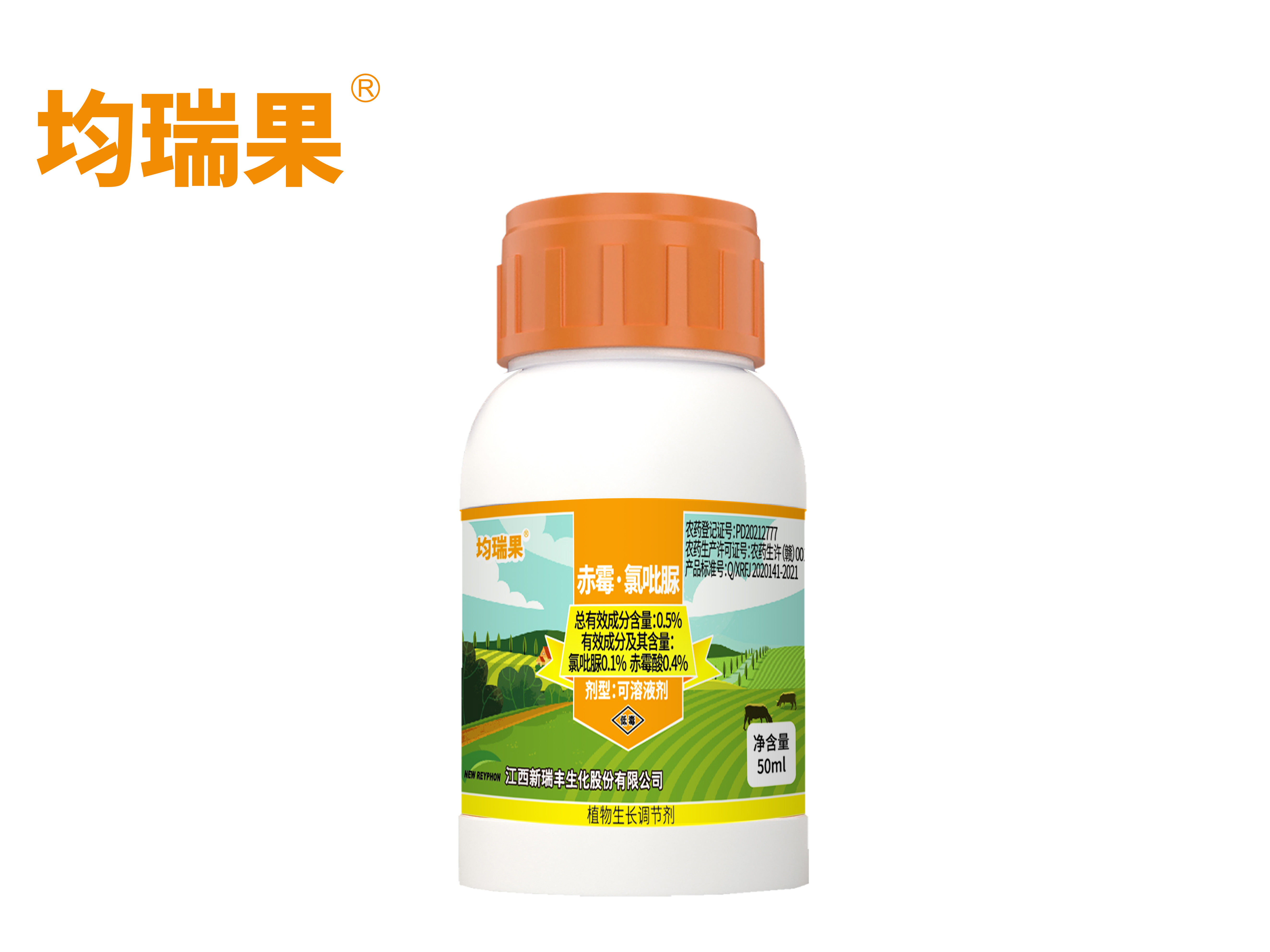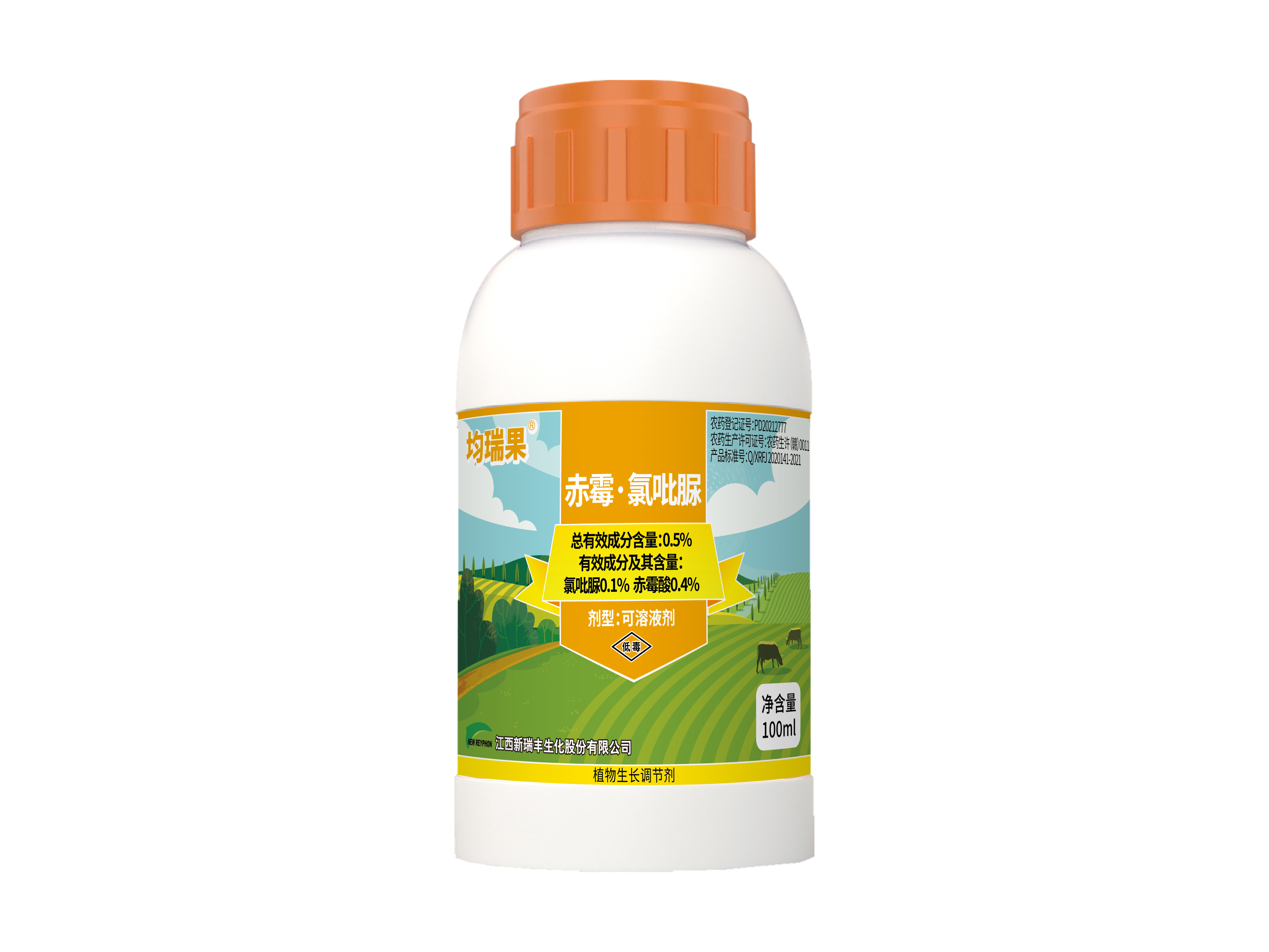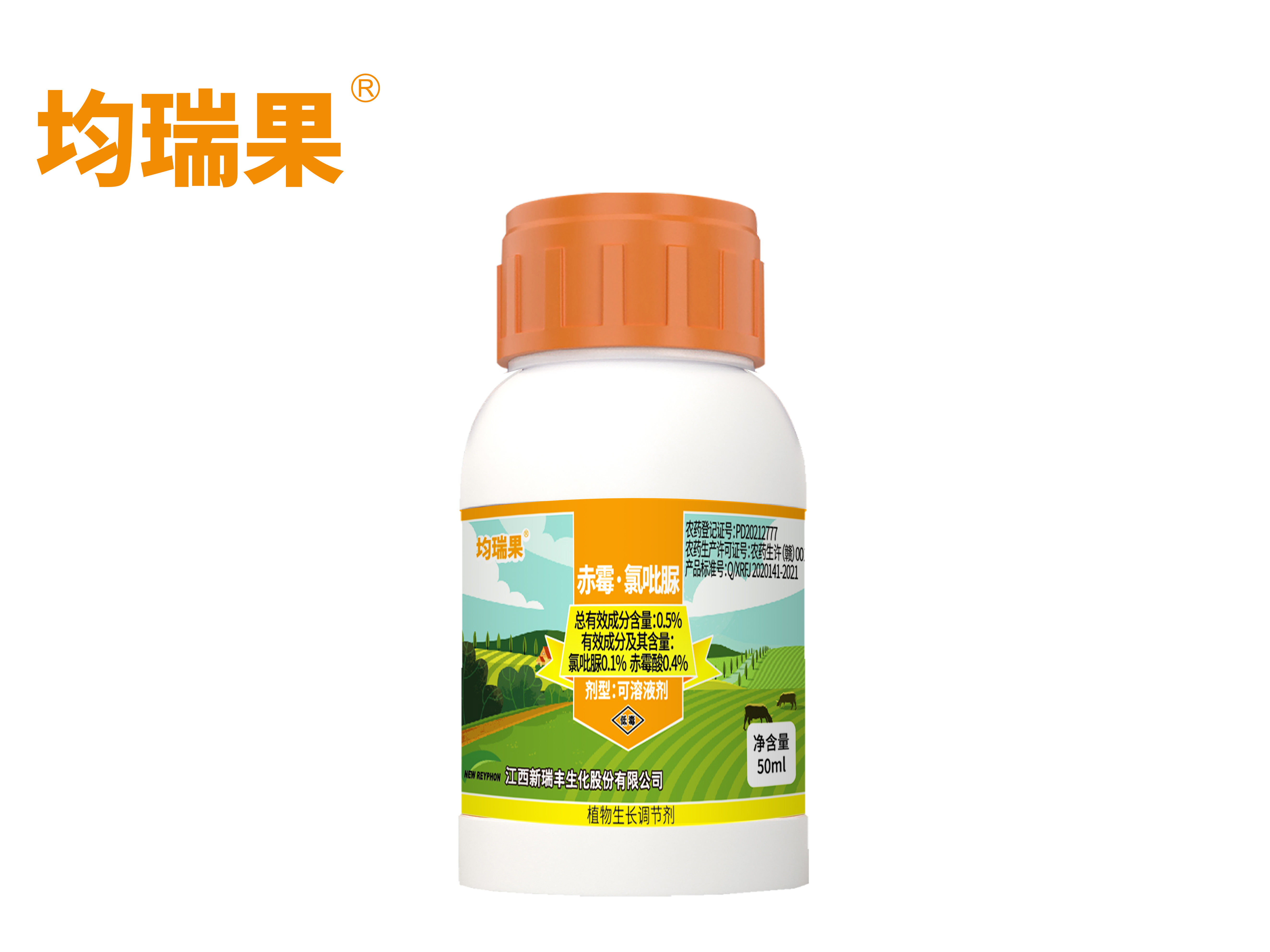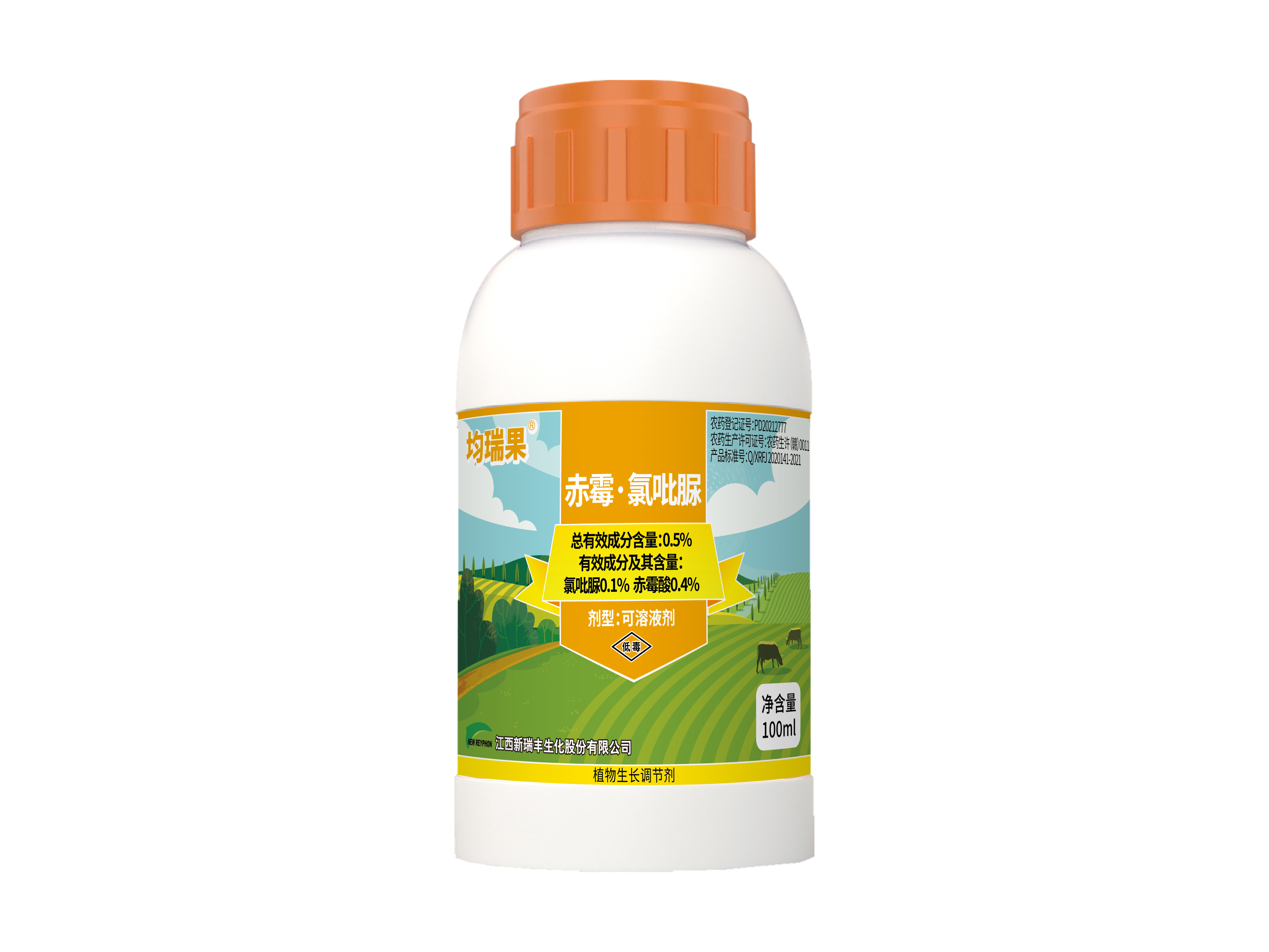 0.4% gibberellic acid+0.1% forchlorfenuron soluble liquid
---
Specifications: 50ml/bottle×20bottles/box×8boxes/carton
100ml/bottle×50bottles/box

Gibberellic acid formulations

Messages
keywords:
Forchlorfenuron
Gibberellic Acid
grape
0.4% gibberellic acid+0.1% forchlorfenuron soluble liquid
---
Instructions
0.4% Gibberellic Acid+0.1% Forchlorfenuron SL
Low toxicity
Registration Certificate No.: PD20212777
Product description:
This product is a plant growth regulator mixed with gibberellic acid and forchlorfenuron, It has the function of promoting growth and development, increasing production, and improving fruit setting rate. Using it on grapes has a certain production increasing effect.
Application scope and method of application:
| | | | |
| --- | --- | --- | --- |
| Corp/place | Object | Dosage (active ingredient/mu) | Method of Application |
| Grape | Regulate the growth | Dilute 100-250 times | Soak the clusters |
Application technique:
10-15 days after grape flowers

fade

,

s

oak the

cluster

s one time

.The best usage time and water content are influenced by the variety characteristics, temperature, and

technology

level,

should based on

the actual situation.

Do not apply on windy days or expected rainfall within 1 hour.

Ready to use, diluted with clean co

ol

water, hot water

is forbidden

.

Used at most one time in the crop growth

season, a safe interval of 45 days.
Note:
Avoid contact

ing

with the oxidant.

Wh

ile

us

ing the drug, pay close attention to the

effect

on the surrounding bee colonies,

It is

forbidden

around

the bird

s

anctuary

,around

the silkworm house and mulberry garden, and forbidden in the

flying

area of natural enemies such as ladybugs.

Wh

ile

prepar

ing and

us

ing

this product

, should take appropriate protection measures, wear long clothes, trousers, hats, masks, gloves and other safety protection measures.

Don

'

t s

mok

e

, drink and eat.

Take a

shower and change clothes in time

a

fter

applica

tion, .

It is forbidden to clean utensils in rivers and ponds, and the waste water from cleaning utensils cannot be discharged into rivers, ponds and other water sources.

Used containers should be properly disposed of, not for other purposes, and not discarded at will.

Pregnant women and lactating women are prohibited

from

touching

this product.
First aid measures for poisoning:
If feel uncomfortable during or after use, stop working immediately, take first aid measures, and bring the label to the hospital.
Skin contact: remove contaminated clothing, remove pesticides with a soft cloth, and immediately rinse with plenty of water and soap.
Eye splash: Rinse immediately with running water for no less than 15 minutes.
Misuse: Stop taking it immediately, rinse your mouth with water, and take the pesticide label to the hospital immediately.
Storage and transportation methods:
Stored in dry, cool, ventilated and rainproof place, away from fire or heat source.
Keep out of reach of children and keep locked for storage.
Do not store and transport together with grain, food, beverage, feed ,etc.
Handle gently during loading, unloading and transportation.
Waste pesticide packaging should be timely returned to pesticide operators.

Jiangxi Xinruifeng Biochemical Co., Ltd.

No public

Douyin

Kuaishou
---
Service
QQ