Welcome to the official website of Jiangxi Xinruifeng Biochemical Co., Ltd.!
everyone worked hard
---
 Since the beginning of summer, the weather has been hot, and the majority of the company's production front-line employees have adhered to their posts, worked like rain, and made every effort to ensure full-load production.
The preparation workshop overcomes difficulties such as tight time and heavy tasks, many varieties, etc., and works overtime to catch up with goods and deliver orders in time. From January to July 2021, the production and sales of product specifications will increase by 50%. The physical quantity of processed powder increased by 11.8% compared with the same period of last year, and the physical quantity of emulsion increased by 25.7% compared with the same period of last year. Emulsion packaging 3% gibberellic acid 1000ml EC far exceeded the record high.
This year, the sales department seized the favorable opportunity of the recovery of the hybrid rice seed production market and worked hard to develop the market. From January to July 2021, the number of sales orders increased by 49.6% over the same period last year, and the number of sales increased by 51.8%. Lay a solid foundation for completing the company's mission goals this year!
At the end of March and the beginning of April, in order to complete the emergency order packaging of products, 74 employees from various departments were successively transferred to the preparation workshop to participate in voluntary labor.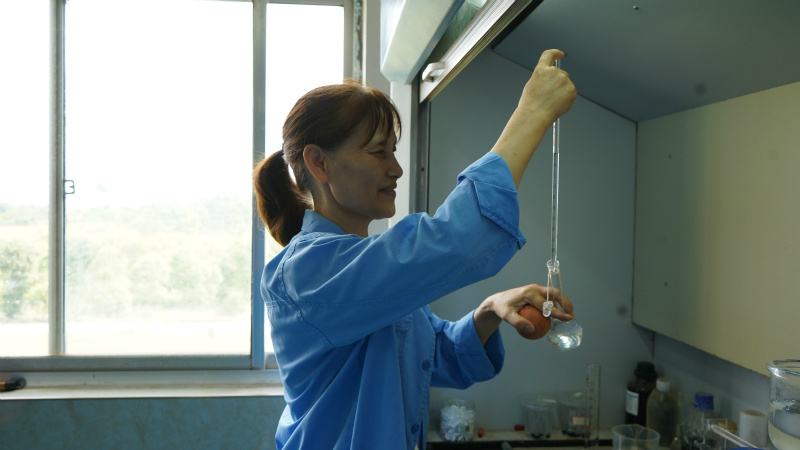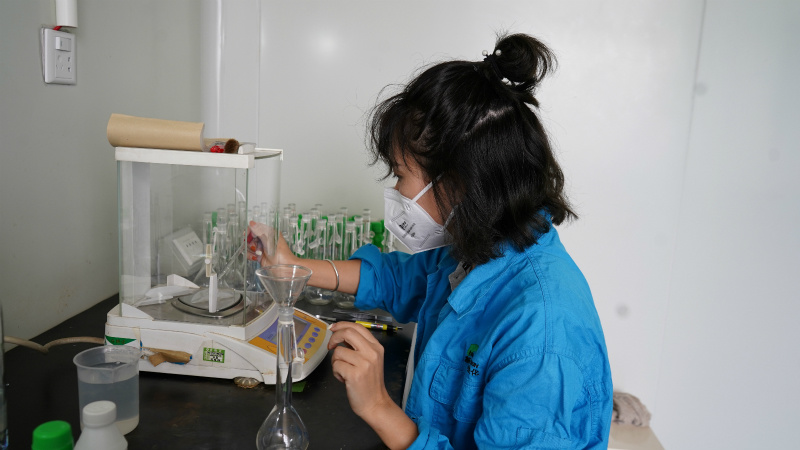 The inspectors are in a hurry for production. In order not to delay production, they are on call at any time and fully cooperate to provide inspection results as quickly as possible. Only one day off in July.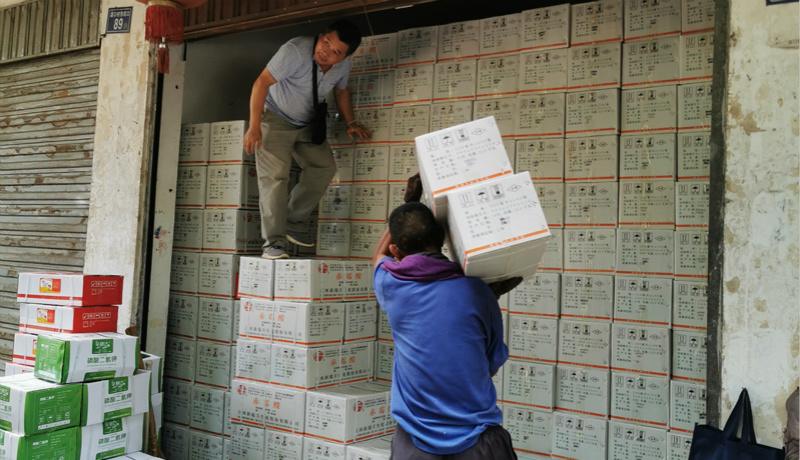 During the peak season of EC sales in July, the domestic sales department uniformly deployed personnel to enter the Fujian market, leaving early and returning late to transport the products and deliver them to the door to meet the needs of customers.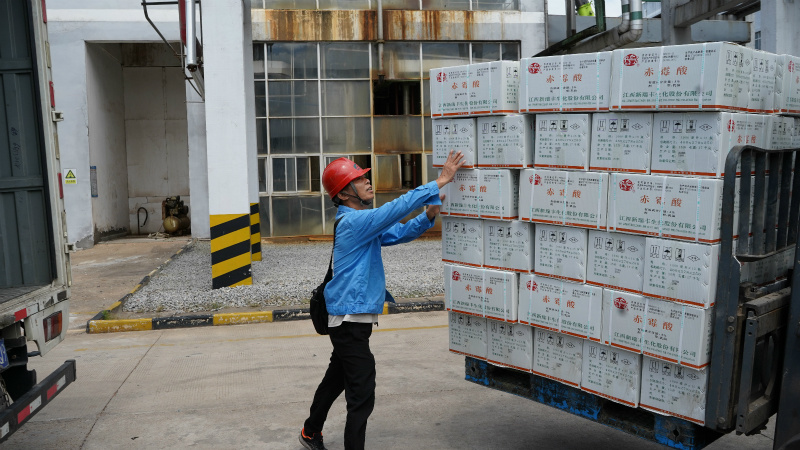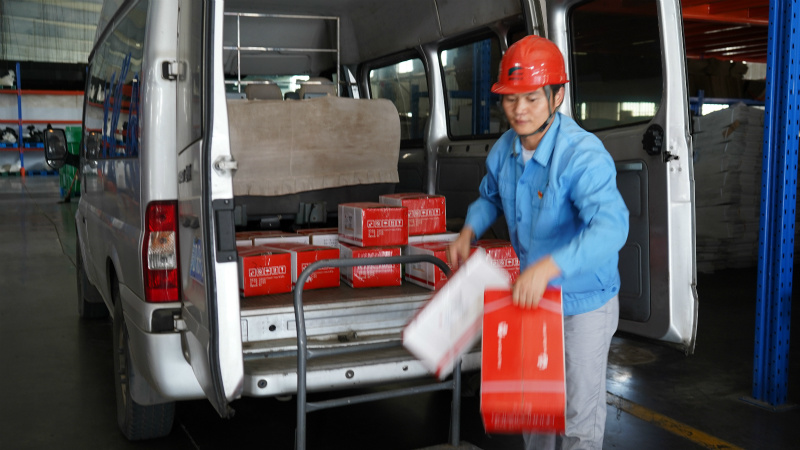 In July, Xiong Yaoqiang made 26 trips to and from Nanchang, covering a distance of 7,600 kilometers; in order to ensure the timely delivery of products, Luo Guogen, the courier, made more than 50 trips to and from Xingan Logistics Park on rest days.
Thank you to every employee who has worked hard and sweated for the development of the company!
Jiangxi Xinruifeng Biochemical Co., Ltd.

No public

Douyin

Kuaishou
---
Service
QQ