Welcome to the official website of Jiangxi Xinruifeng Biochemical Co., Ltd.!
Unify, change and start again! ——New Ruifeng Marketing Summary Training and 2022 Market Launch Conference
---
  From January 16th to 18th, 2022, Xinruifeng Marketing Summary Training and 2022 Market Launch Conference was held in Xiushui Xiuhe Hot Spring Town. The theme of the meeting was unified, changed, and started again. Jiangxi Xinruifeng Biochemical Co., Ltd. Chairman Zhou Jinlong, General Manager Chen Pengfei and other executives attended the meeting. The meeting made a profound analysis of the achievements and shortcomings of the company's marketing work, and clarified the company's next development direction and goals.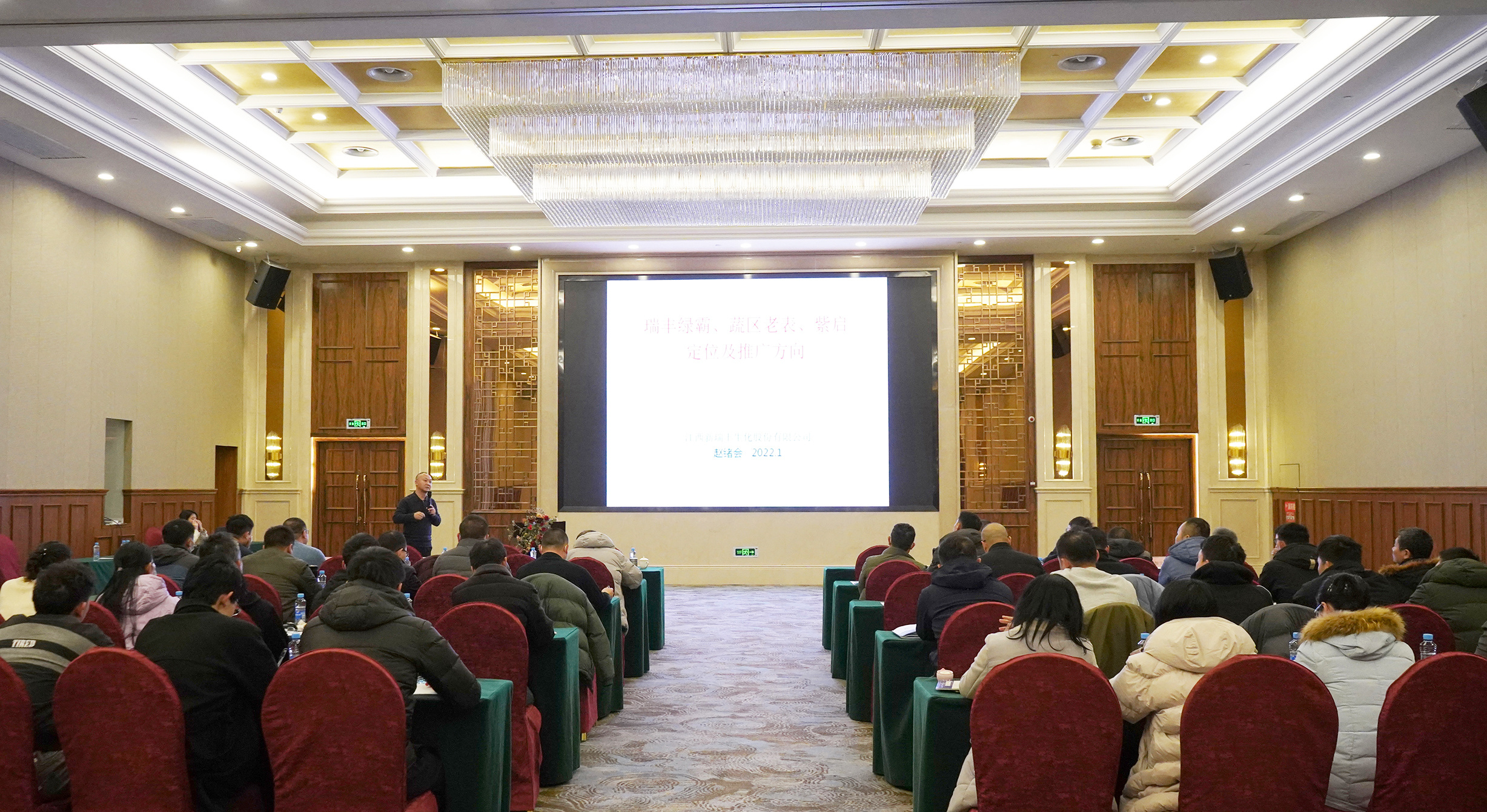 2021 is a fruitful year for Xinrui. The whole company has worked hard with a high sense of responsibility and a strong sense of mission, and various businesses of the company have developed by leaps and bounds. With the mission of "Auspicious Agriculture, Mega Farmers", Xinruifeng has been deeply ploughed in the fields, with remarkable results and outstanding achievements. In 2021, there was a new breakthrough in sales performance. The annual summary and commendation was held at the meeting. The company leaders expressed awards to the sales staff with outstanding achievements. I hope to continue to work hard in 2022 and create greater glories!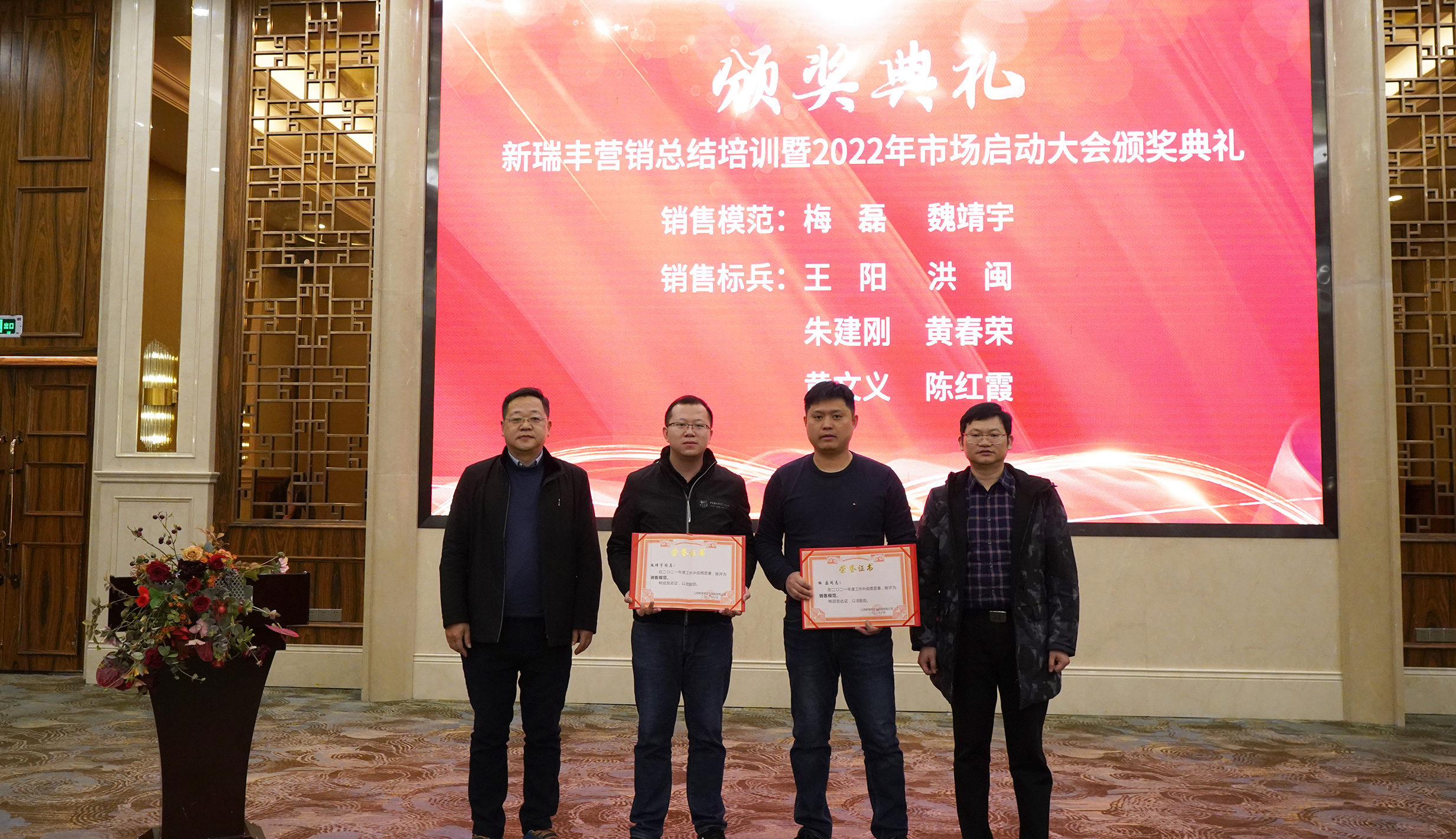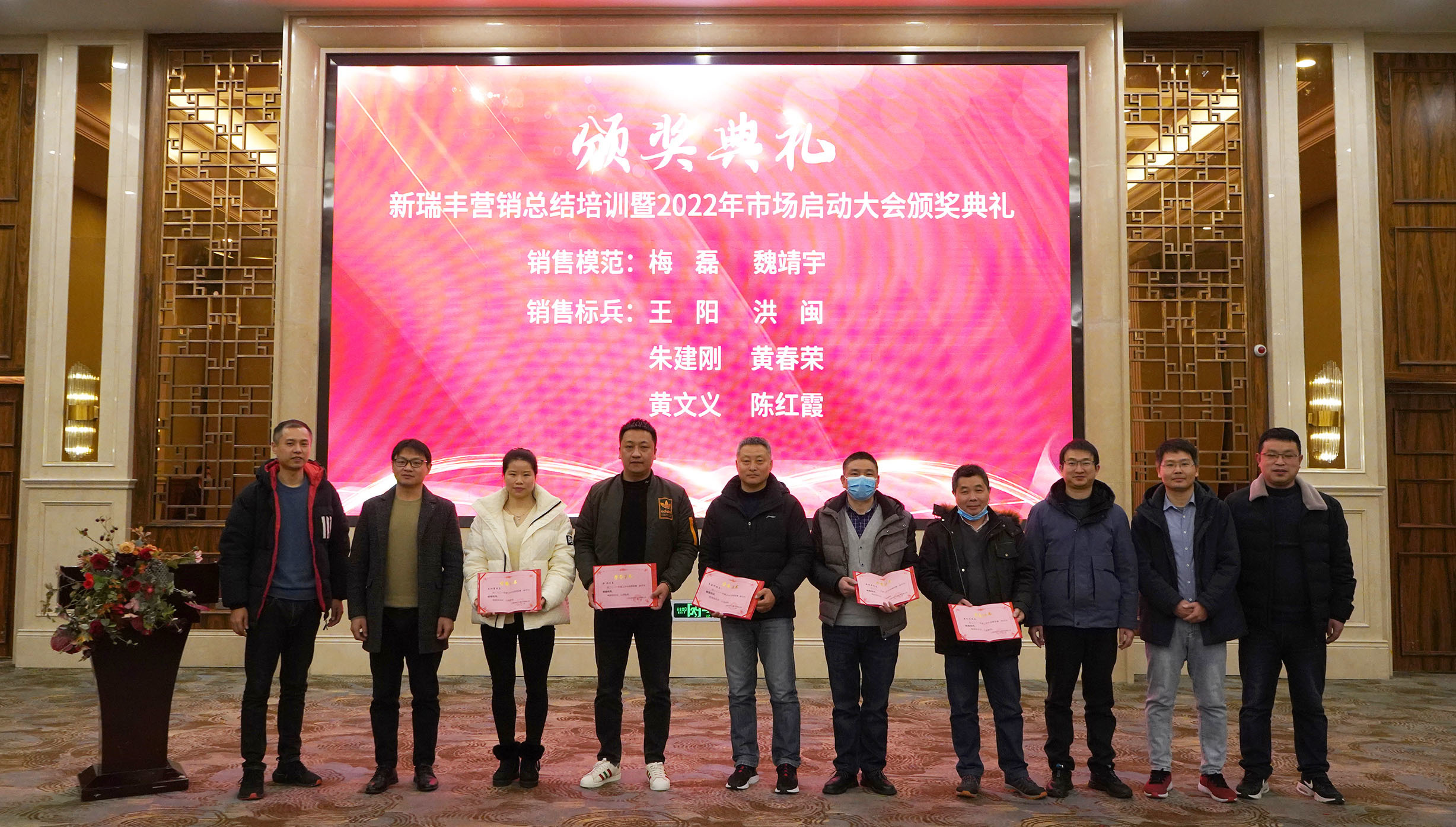 This time, Xin Ruifeng conducted a three-day training for sales and marketing personnel, covering marketing operations, crops and product technology, etc., and carried out a report on key work planning in 2022 by crops and regions.

  The company also invited Cai Zhiwen, a teacher from Guangzhou Caitou Agricultural Technology Co., Ltd., to teach everyone. Mr. Cai described "The Path of Creating Large Items in the New Situation". At the meeting, everyone listened attentively, took notes carefully, and actively asked questions, and gained a new understanding of the use of technical promotion and marketing skills.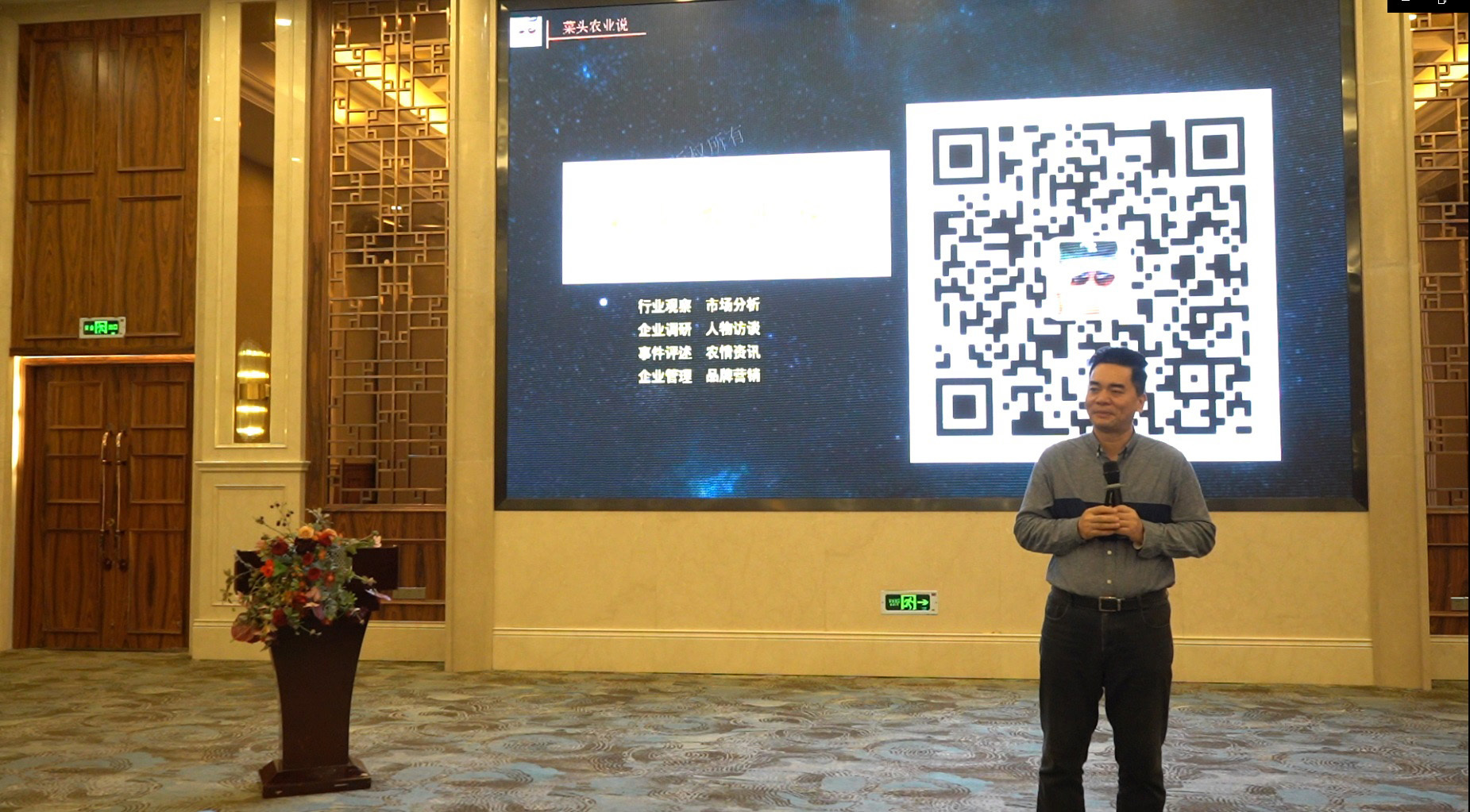 Huang Shiqian, vice president of sales, concluded after the conference: Thank you for the hard work of the Xinruifeng family. In the new year, we will continue to work together, inspire each other, and work together. Xinruifeng will use the brand to occupy the minds of users, and Xinruifeng people should always remember the power of the brand. It is necessary to use the content learned in the training at the end of the year to carry out the work well in 2022.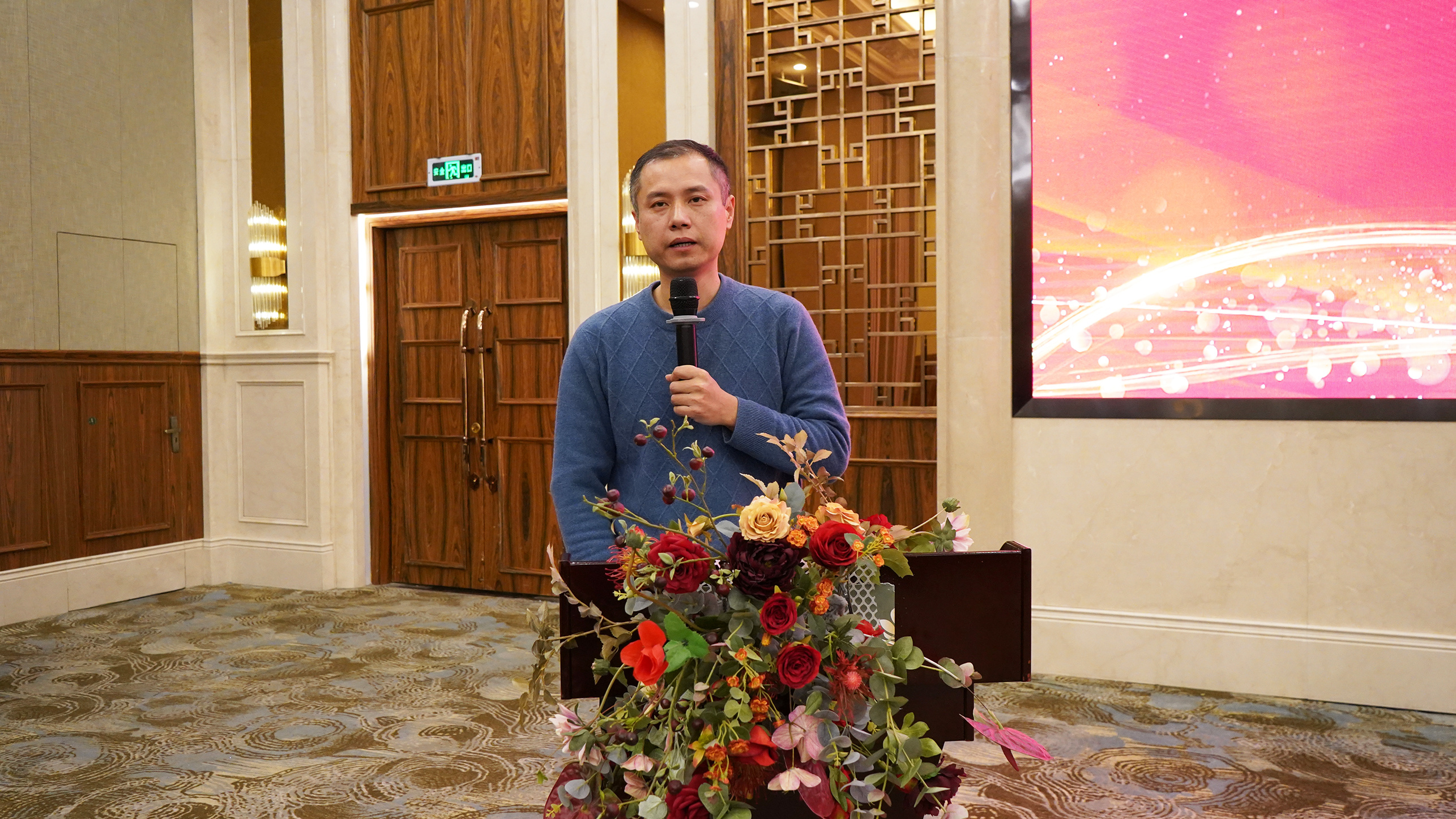 In the busy and fulfilling year of 2021, all members of Xinruifeng's marketing and sales will keep pace with the times and develop and innovate together with the company. In the coming 2022, the company will, as always, lead all members to cut through the waves, move forward bravely, and achieve the future with hard work!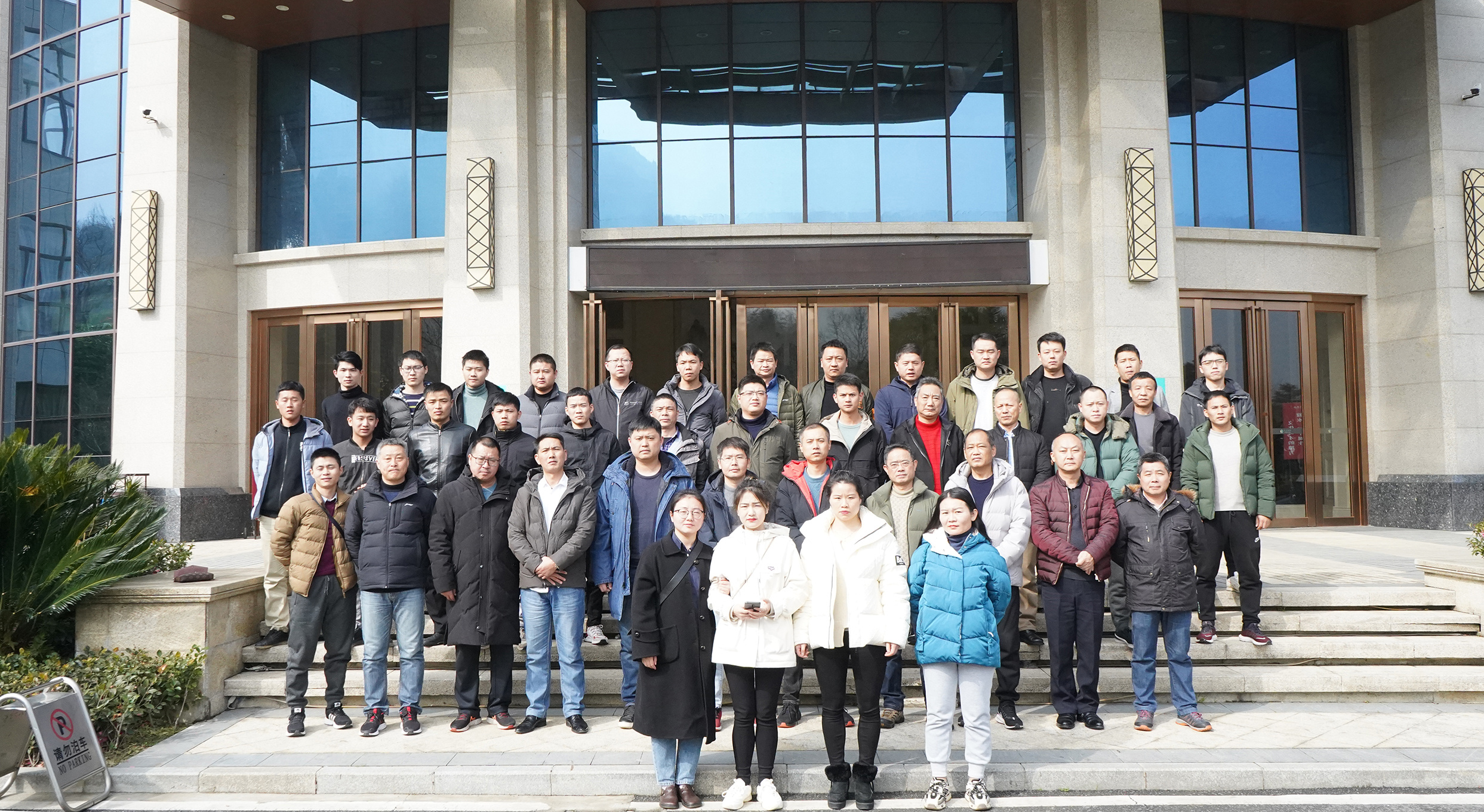 Jiangxi Xinruifeng Biochemical Co., Ltd.

No public

Douyin

Kuaishou
---
Service
QQ