Welcome to the official website of Jiangxi Xinruifeng Biochemical Co., Ltd.!
Post-harvest management of strawberries
---
  Strawberries, one of the most beloved fruits, are widely cultivated all over the country for their well-known flavor and nutritional value.
In order to ensure that after each crop of strawberries is harvested, the number of subsequent crops can keep up, and the quality of strawberries does not decline, it is very necessary to do a good job of post-harvest nutritional recovery of strawberries. To restore nutrition after strawberry picking, you need to do the following:

  One, do a good job of light temperature and heat management
The optimum temperature for strawberry growth is 15-25 degrees Celsius, and it stops growing below 5 degrees Celsius. When the flowering period is lower than 0 degrees Celsius, it will affect the fertilization and normal development of seeds, and it is easy to produce deformed fruits. It is recommended that the temperature of strawberries in greenhouses should be controlled at 5-17 Between degrees Celsius, it is conducive to the differentiation of flower buds of strawberries.
Strawberry has a greater demand for water during flower bud differentiation and fruit expansion. During the flower bud differentiation period, the soil water content should be kept at about 60%, and the fruit expansion period requires more than 80%. Soil accumulation or lack of water can easily affect the quality of pollen, resulting in poor fertilization, and also affect the accumulation of dry matter during the fruit expansion period.
Strawberries are light-loving and shade-tolerant crops, and different varieties of strawberries have different requirements for the number of hours of light. Generally speaking, the favorable sunshine hours in the flower bud differentiation stage are only 12 hours, and the flower and fruit parallel period requires 12-15 hours of sunshine hours.

 Second, do a good job in plant growth management
During the entire growth process of strawberries, it is necessary to remove old leaves, diseased leaves, stolons, leggy stems, etc. from strawberries in time to avoid the vigorous growth of strawberries from consuming their own nutrients. Before flowering and after fruit picking, excess flower buds should be removed in time, the first and second order flower buds should be reserved for large fruit, and the third order flower bud should be reserved for intermediate fruit. Avoid nutrient dispersion and affect fruit development.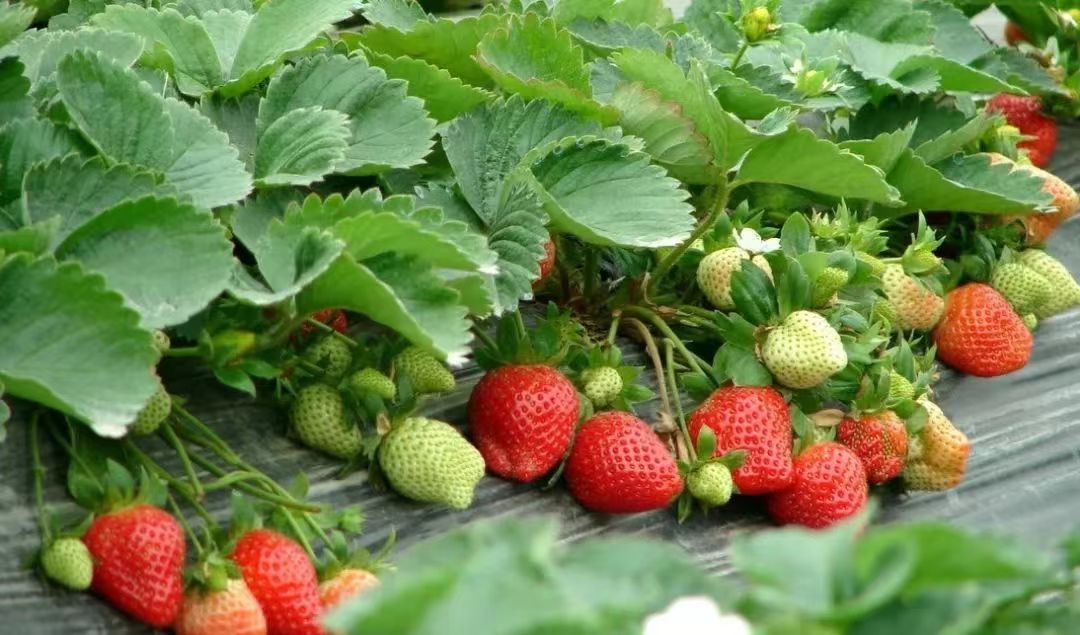 Three, do a good job of nutritional recovery after strawberry picking
Ruifeng Guomei + Miaogenwang
As a concurrent crop of flowers and fruits, strawberries can be planted for multiple rounds of picking at one time. Strawberries consume a lot of nutrients every time they bloom and bear fruit. Therefore, post-harvest nutritional supplements should be done in time to quickly promote the nutritional recovery of plants. After each harvest, "Ruifeng Guomei + Miaogenwang" can be applied once to promote rooting and water and fertilizer absorption, replenish plant nutrition in time, increase the number of picking rounds, and improve the economic value of strawberries.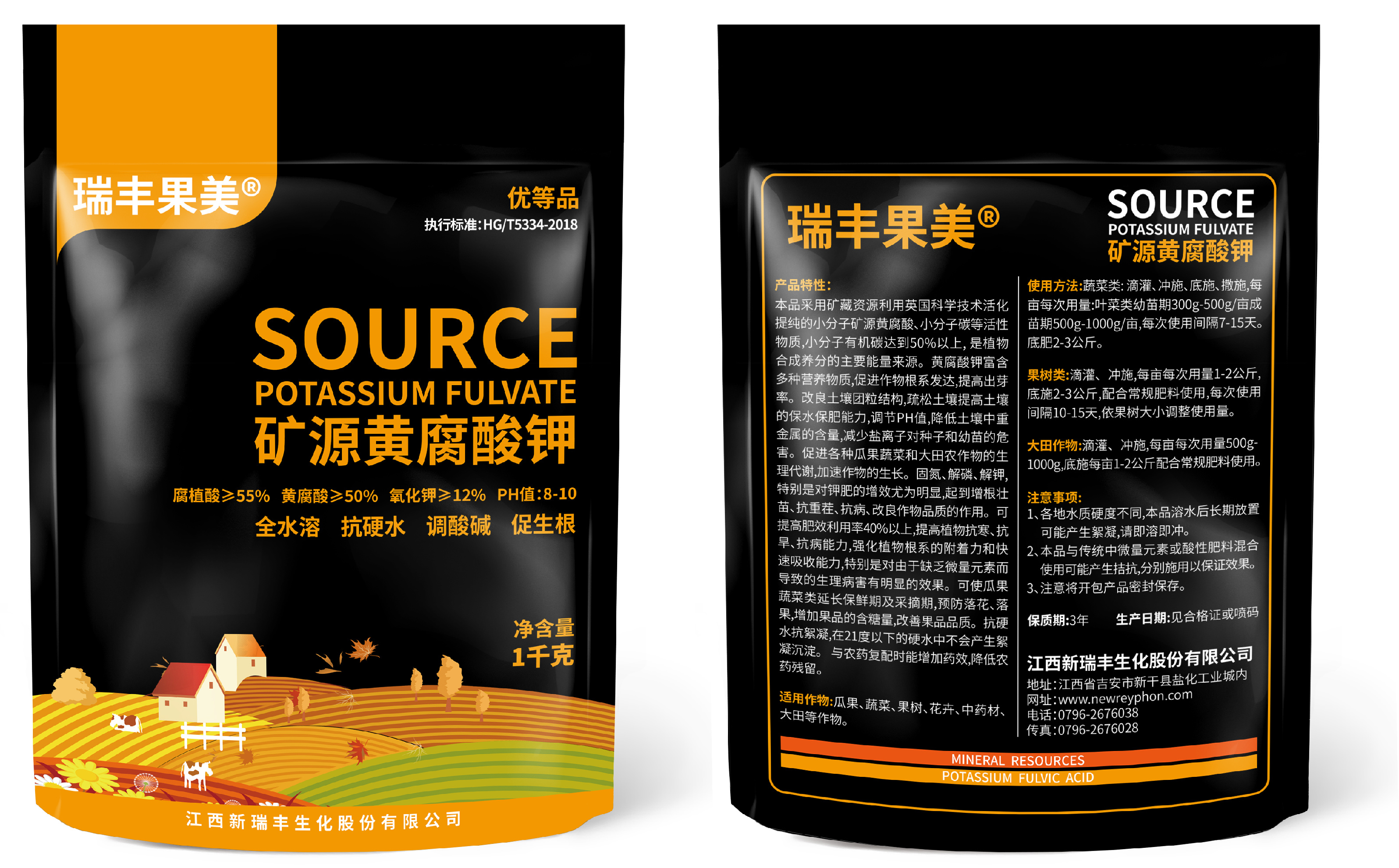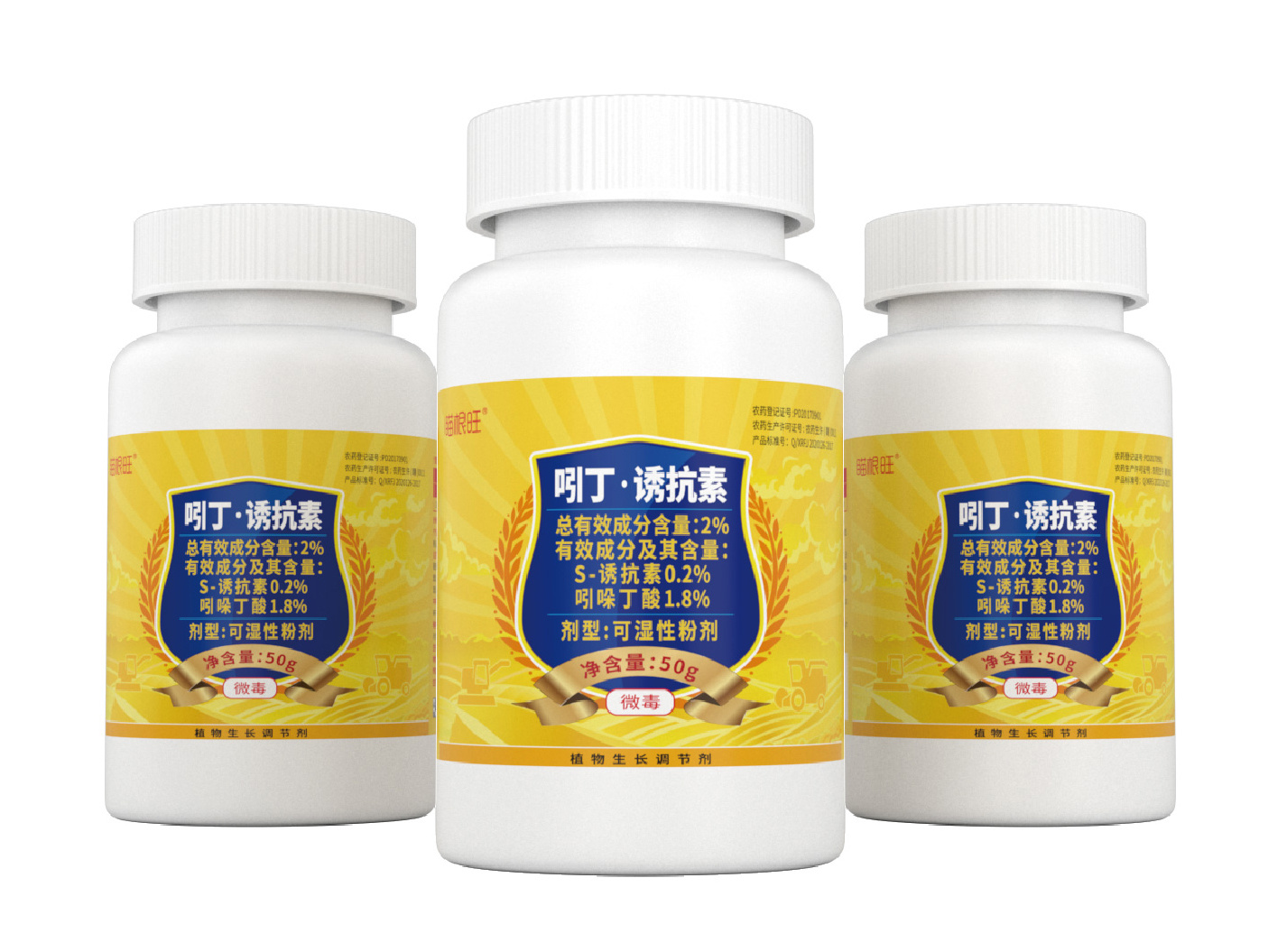 Jiangxi Xinruifeng Biochemical Co., Ltd.

No public

Douyin

Kuaishou
---
Service
QQ