Welcome to the official website of Jiangxi Xinruifeng Biochemical Co., Ltd.!
Welcome Jingzhe, Diligent Farming
---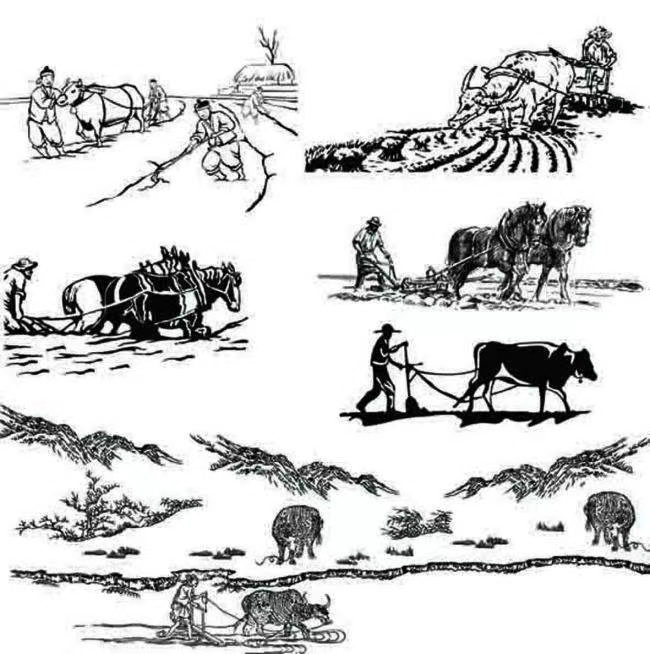 Jing Zhe, also known as "Qi Zhe", is the third solar term in the twenty-four solar terms. Douzhiding, the sun reaches the ecliptic longitude 345° and meets on March 5-6 of the Gregorian calendar. Insect starter reflects the phenomenon that natural organisms germinate and grow under the influence of rhythm changes. When the spring thunder rang, the farmer was busy. The climate gradually warms up and everything recovers after the sting, which is a key node for deciduous fruit trees such as cherries, apples, peaches and plums to sprout and bloom, and field crops such as peanuts and rice to prepare and ridge; it is also a key solar term for farmers to turn from idle to busy. So what kind of agricultural management do farmers need to do after the Spring Festival comes?
First of all, we must do a good job of ploughing, repairing ditches, and raising ridges. On the Jingzhe Festival, the farmland cannot rest. In the southern region, with a sound of spring thunder, spring ploughing began. At this time, the paddy fields in the rice-growing areas in the south should be prepared for ploughing the fields with water and raising seedlings on the flat ground. For the dryland planting areas in the south, we should also start to prepare for plowing and ridges, weeding and fertilizing, in preparation for spring sowing. For the vast northern areas, in the vegetable planting area, attention should be paid to preparing for cultivating and hoeing, increasing the ground temperature, increasing the permeability, and promoting the growth of new roots; in the concentrated fruit tree planting area, attention should also be paid to cultivating soil and fertilizing, and opening furrows and ridges.
Secondly, we must do a good job of pest control. When the sting is awakened, all things are born, and all insects are born. At this time, the temperature rises, the rain is bursting, and various pests and diseases breed. Because the temperature is still low, it is temporarily in a state of recovery, and there are many cloudy days. Diseases such as gray mold, leaf mold, downy mold, early blight, late blight, and root rot are more common, and various types of sterilization should be sprayed in time. agent to prevent the spread of germs and cause greater harm. And as the temperature rises, the pests that hibernate underground and spend the winter have gradually begun to recover. Aphids and red spiders are prone to damage in vegetable planting areas. It is necessary to pay attention to early application of pesticides according to the types of pests.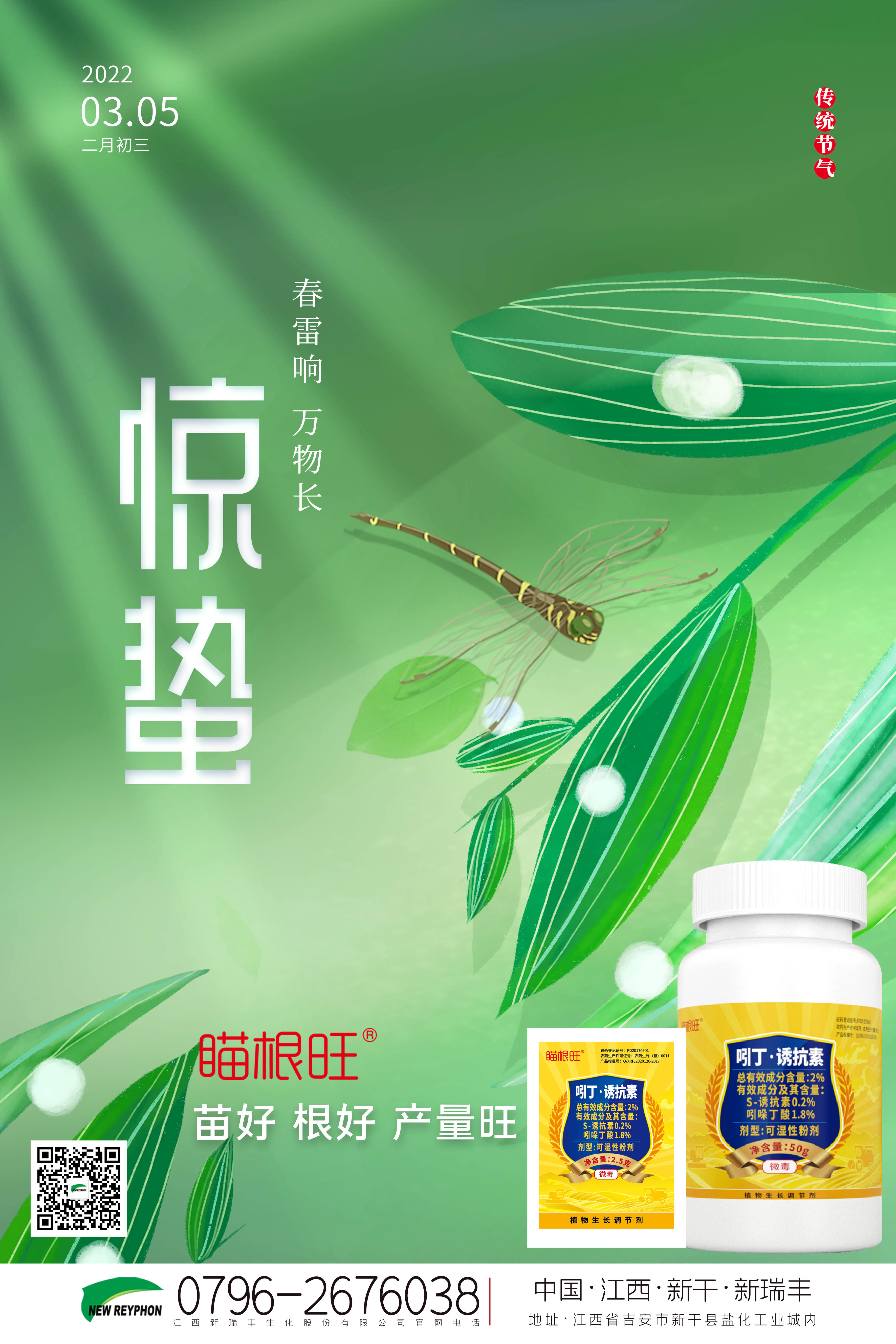 Jiangxi Xinruifeng Biochemical Co., Ltd.

No public

Douyin

Kuaishou
---
Service
QQ