Welcome to the official website of Jiangxi Xinruifeng Biochemical Co., Ltd.!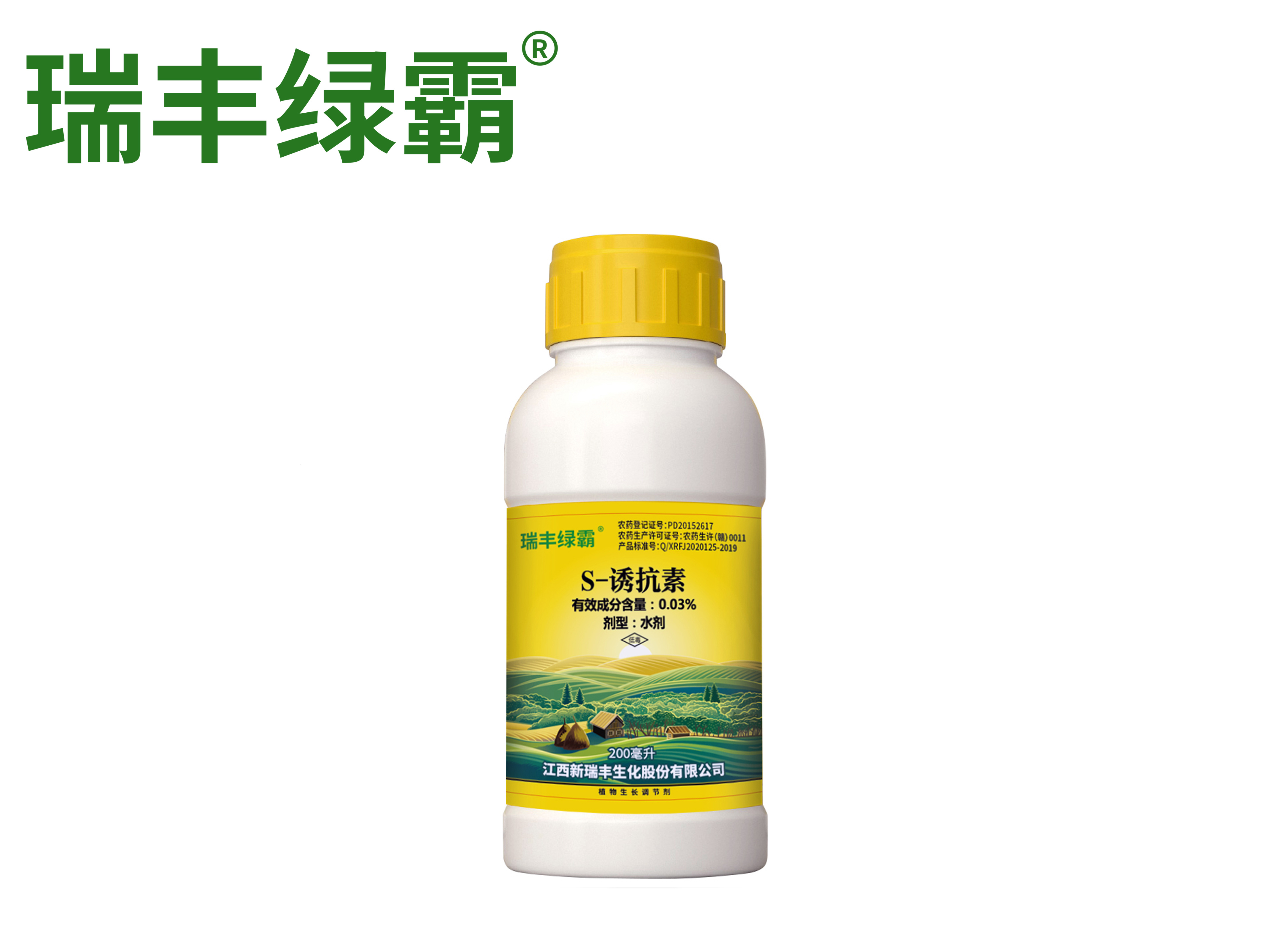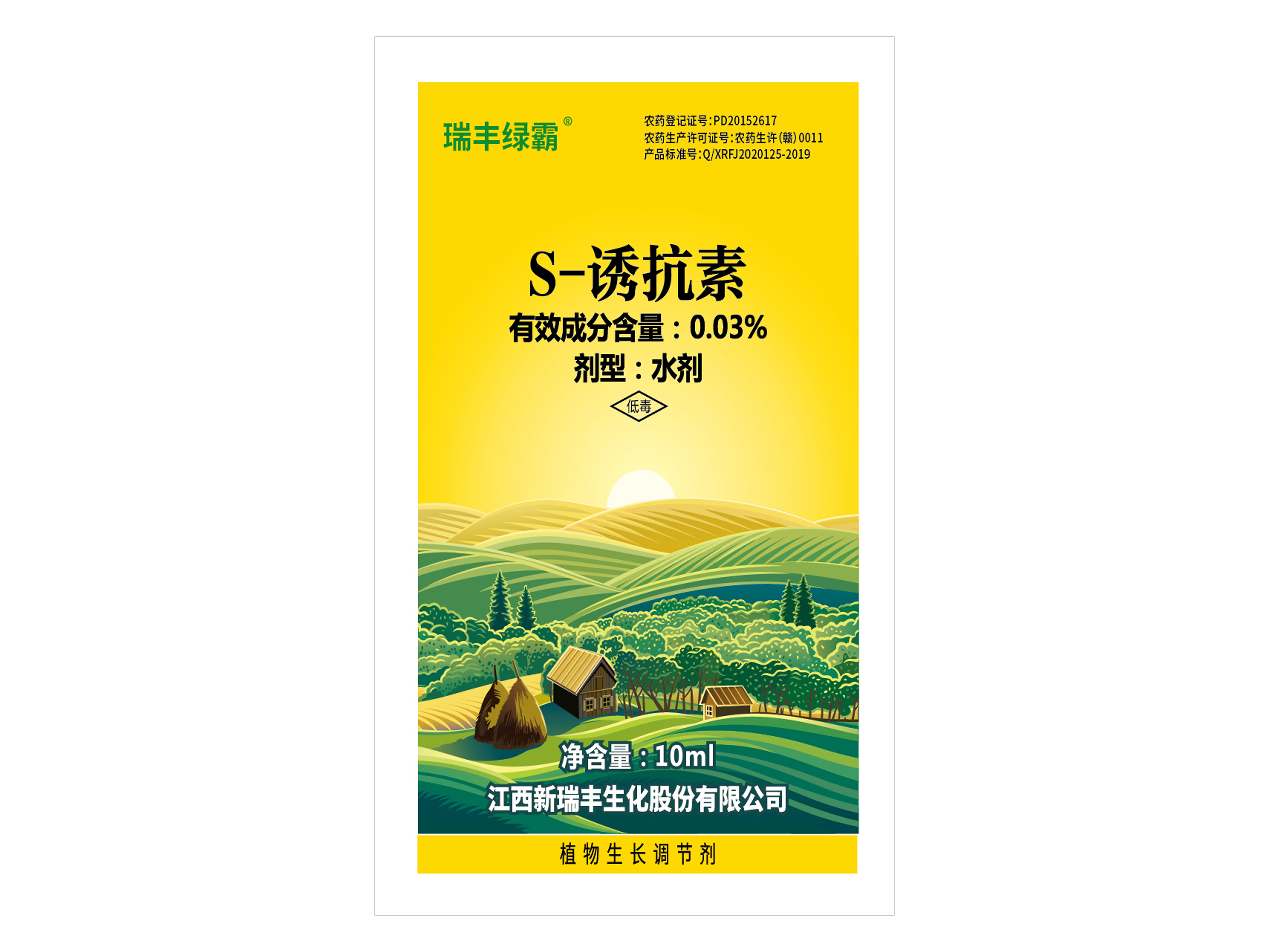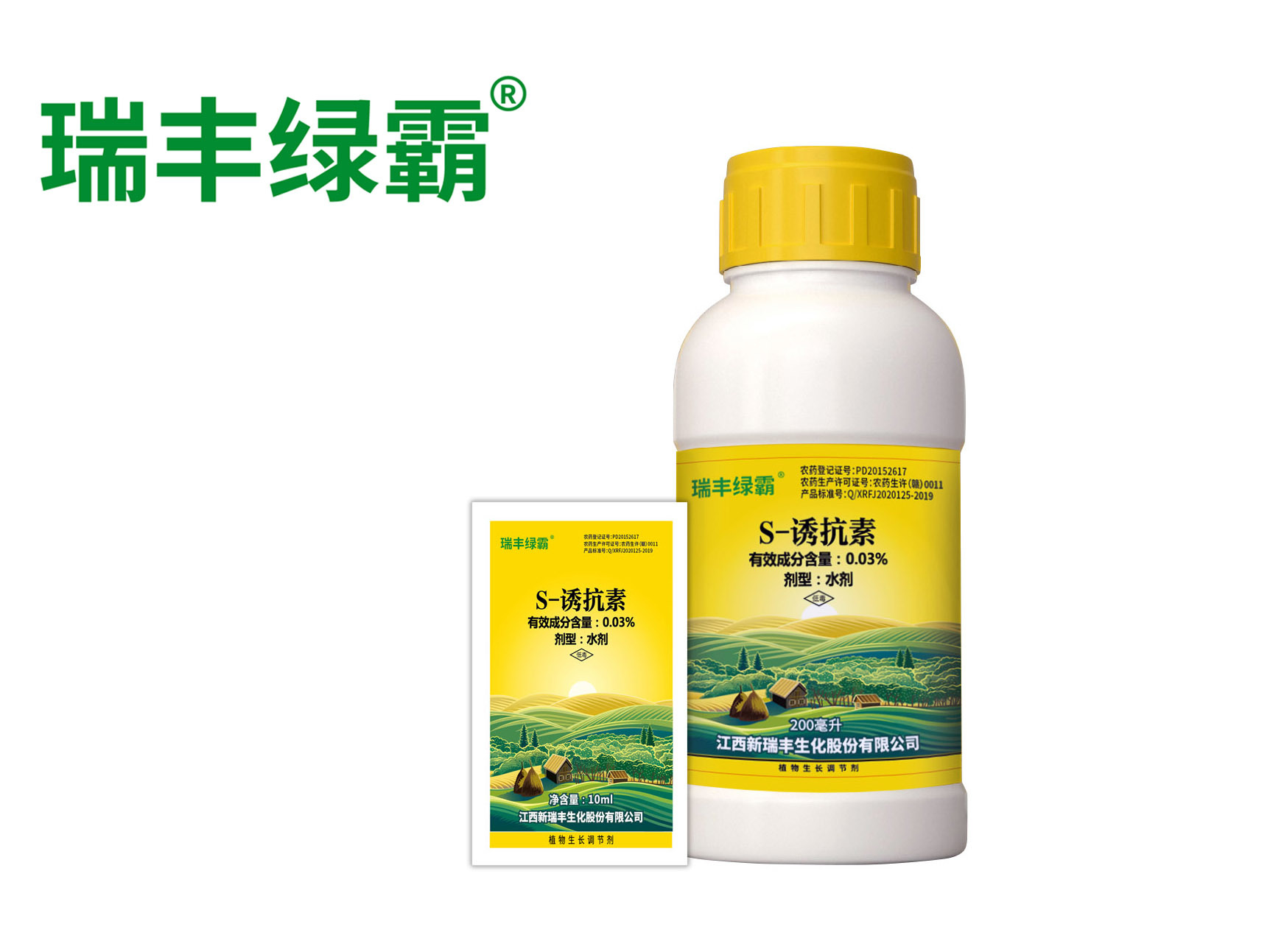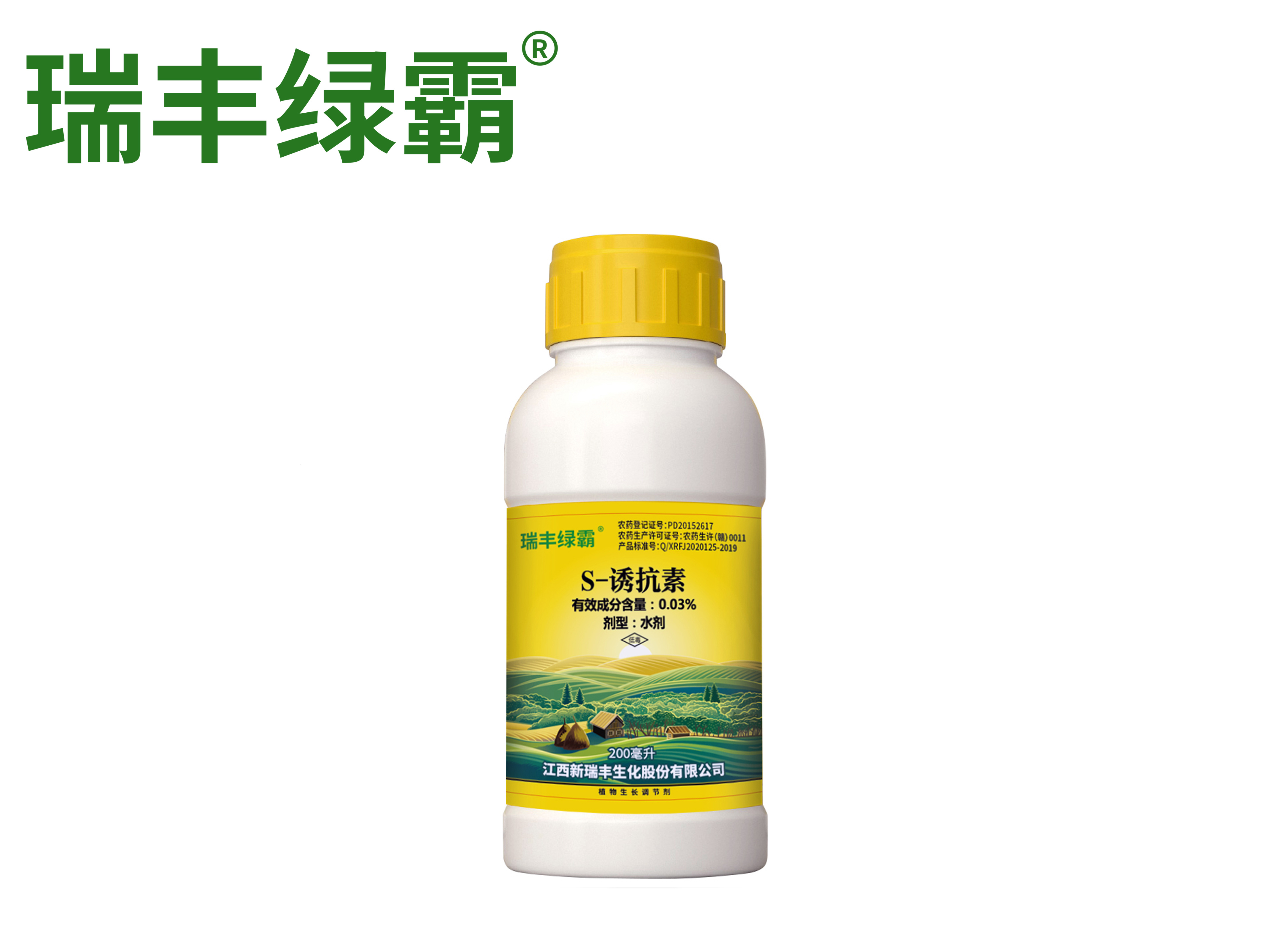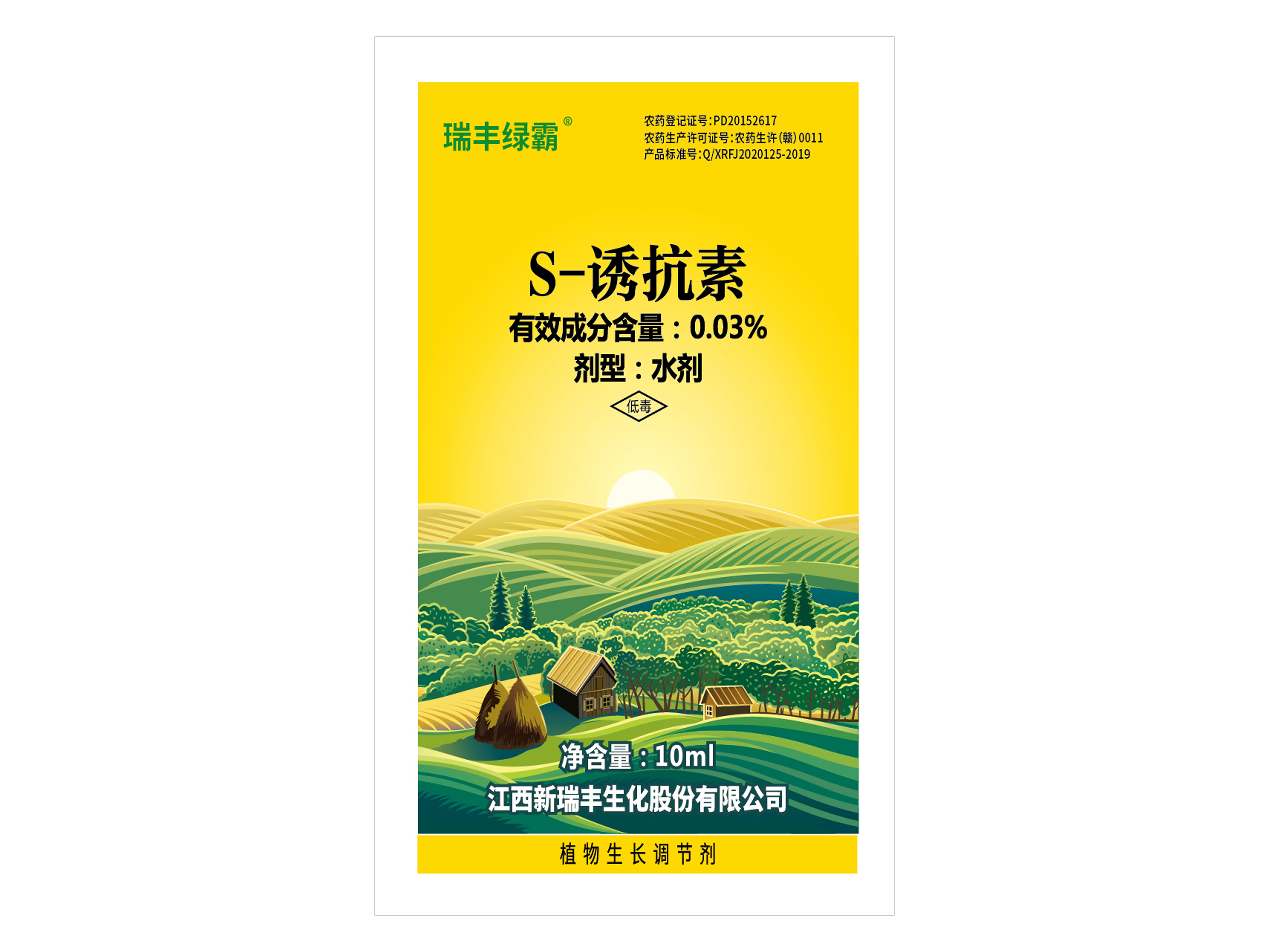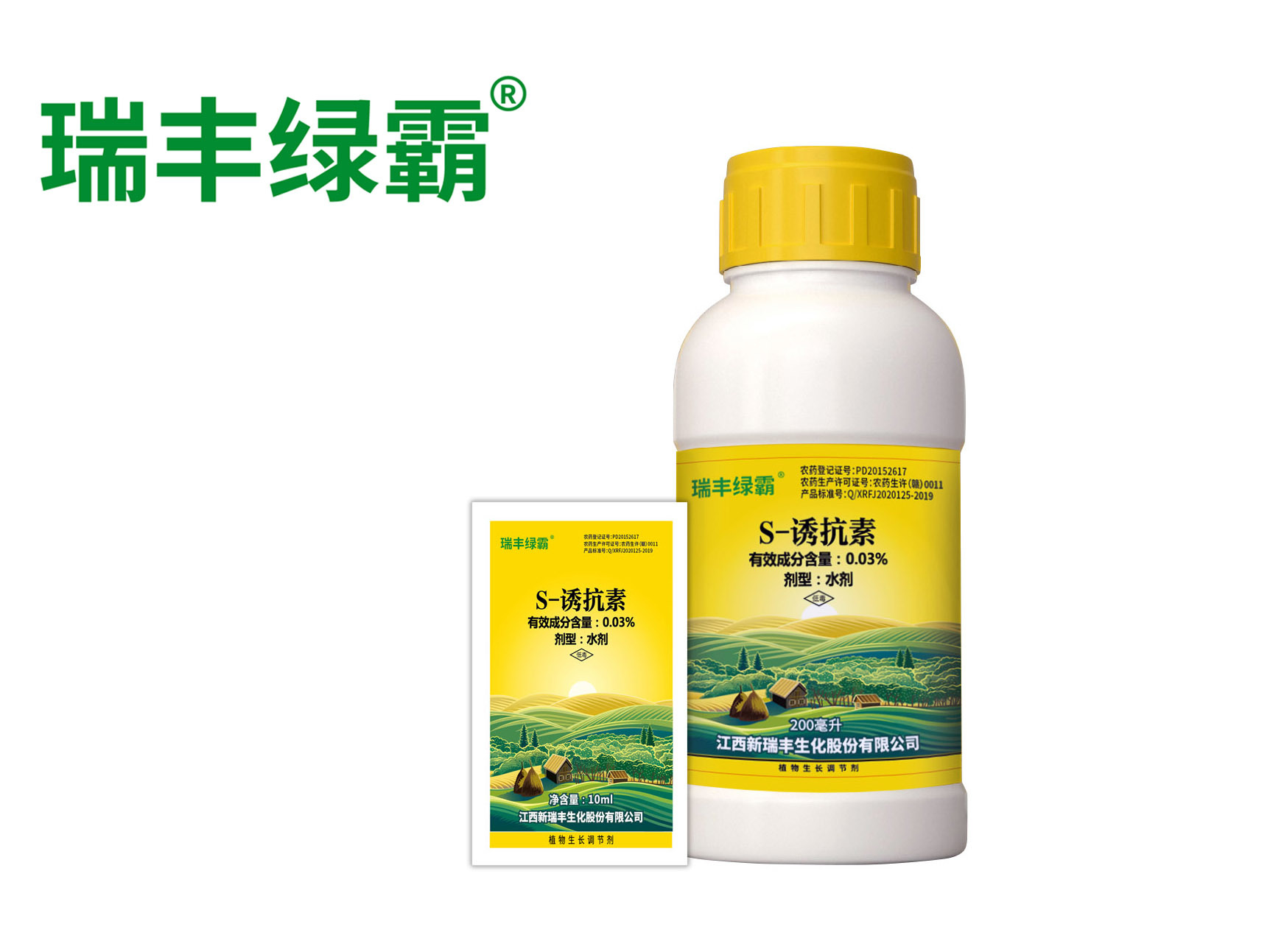 0.03% S-Induced Aqueous Agent
---
Specification: 10ml/bag×50bags/box×10boxes/carton
200ml/bottle×40bottles/box


Messages
keywords:
agent
the
and
of
to
should
for
be
this
is
0.03% S-Induced Aqueous Agent
---
Instruction Manual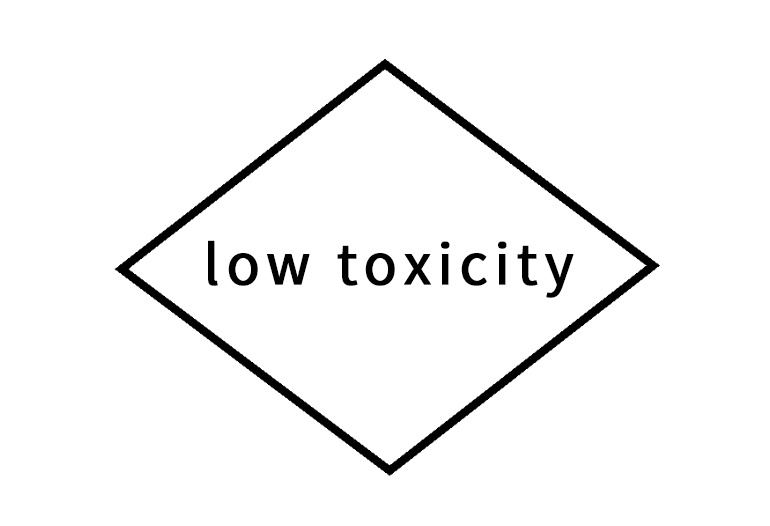 Pesticide registration number: PD20152617
Pesticide production license number: Pesticide Production License (Gan) 0011
Product standard number: Q/XRFJ2020125-2019
Product performance:
S-decoction is a plant growth regulator, commonly known as "natural abscisic acid", which can induce and activate the expression of various stress resistance genes in plants and enhance the ability of plants to resist adverse growth environments (adversity), such as inducing plants Produce drought resistance, cold resistance, disease resistance, salt tolerance, etc., to achieve the purpose of increasing yield. This product is mainly used for soaking the rice before sowing to regulate the growth of rice.
1. Scope and method of use:
| | | | |
| --- | --- | --- | --- |
| crops/sites | object of prevention | Dosage (preparation dose/mu) | Application method |
| rice | regulate growth | 750-1000 times liquid | Seed soaking |
Second, technical requirements for use:
Soak the seeds at room temperature, the amount of water is suitable to submerge the soaked seeds, soak the seeds for 24-36 hours, rinse with clean water, and then promote germination and sowing according to local sowing habits.
Three, matters needing attention:
1. This product cannot be mixed with alkaline substances. 2. Pay attention to keep away from light. After opening the package, it is best to use it up at one time. The prepared aqueous solution is not easy to store for a long time. 3. When using this product, you should wear long clothes and trousers, gloves, glasses, masks, etc. At this time, you should not eat, drink or smoke; you should wash your hands and face in time after application. 4. It is forbidden to clean the spraying equipment in waters such as rivers and ponds or pour the waste water from cleaning the spraying equipment into rivers, ponds and other water sources. 5. Pregnant women and lactating women are prohibited from contacting this product. 6. Open the package correctly. The used package should be properly disposed of. It should not be used for other purposes, nor should it be discarded at will.
4. First aid measures for poisoning:
Avoid contact with eyes or skin, inadvertent contact with skin or splash into eyes, rinse with plenty of water for at least 15 minutes. In case of inhalation or ingestion, if there is any discomfort, bring this label to the hospital for symptomatic treatment immediately.
Five, storage and transportation methods:
This product should be stored in a dry, cool, dark, ventilated, rain-proof place, away from fire and heat sources. Keep out of reach of children and lock. Do not store and transport with food, drink, seeds and feed. The used packaging should be disposed of properly, and should not be used for other purposes, nor should it be discarded at will.
Jiangxi Xinruifeng Biochemical Co., Ltd.

No public

Douyin

Kuaishou
---
Service
QQ