Welcome to the official website of Jiangxi Xinruifeng Biochemical Co., Ltd.!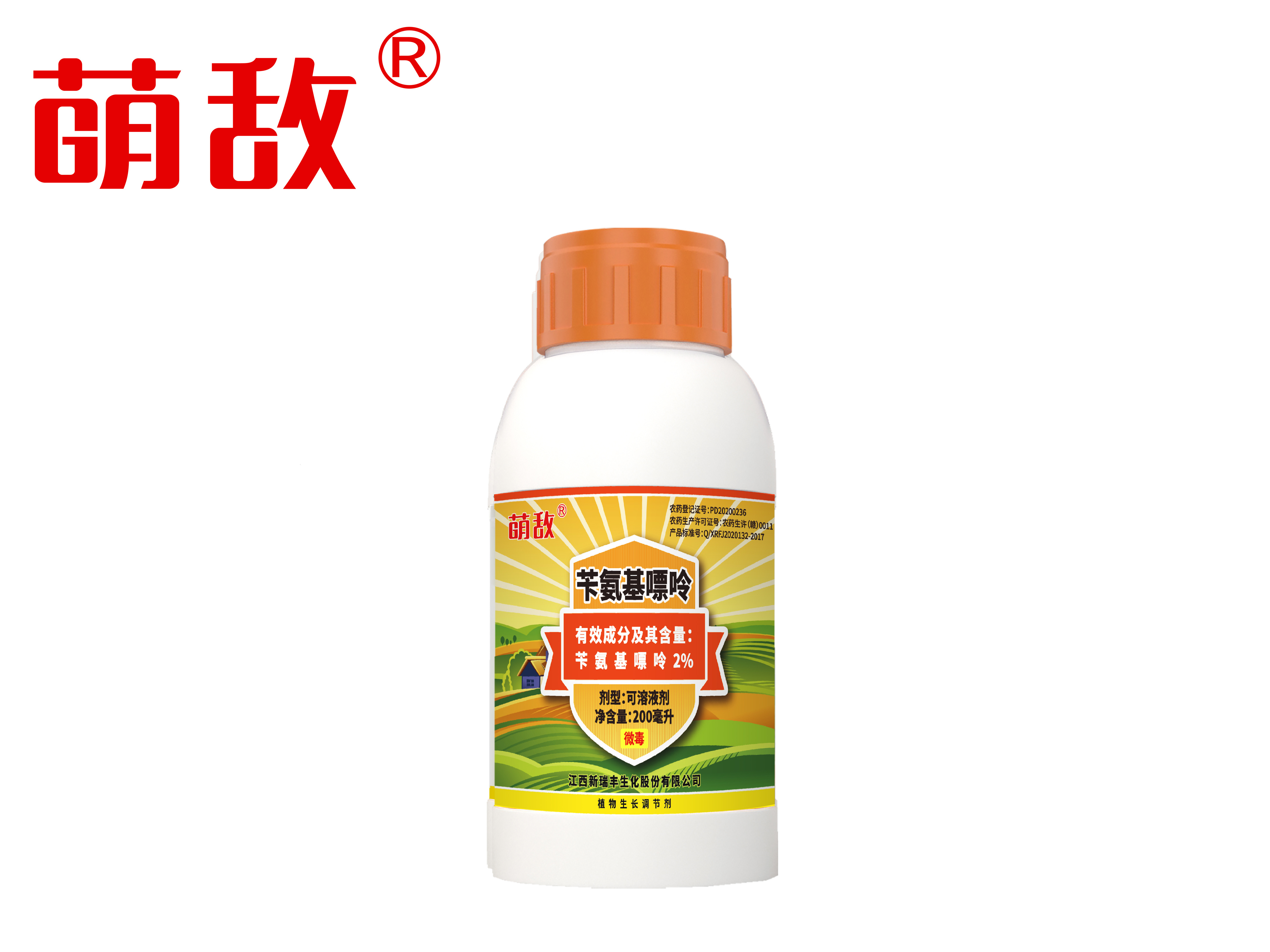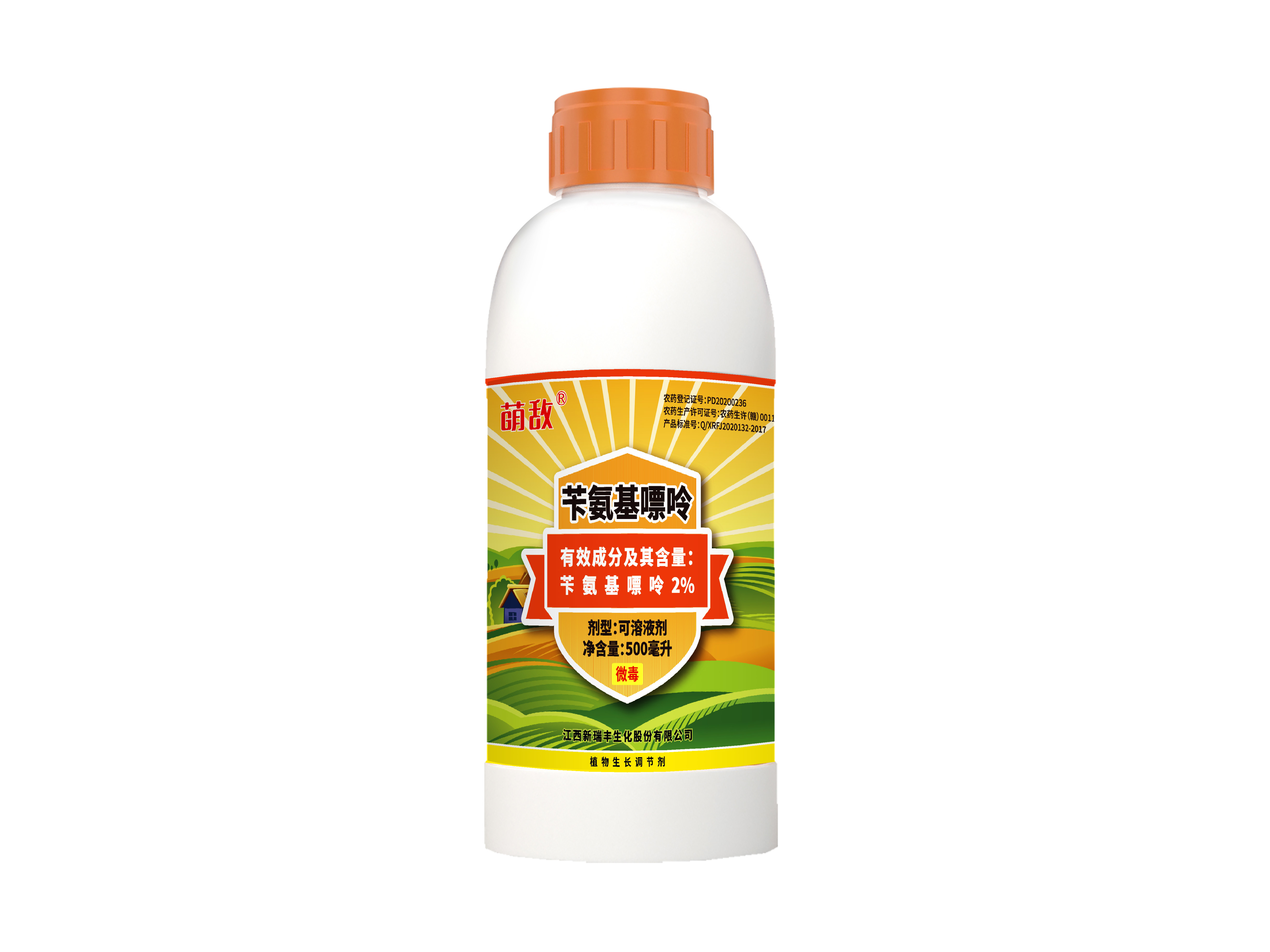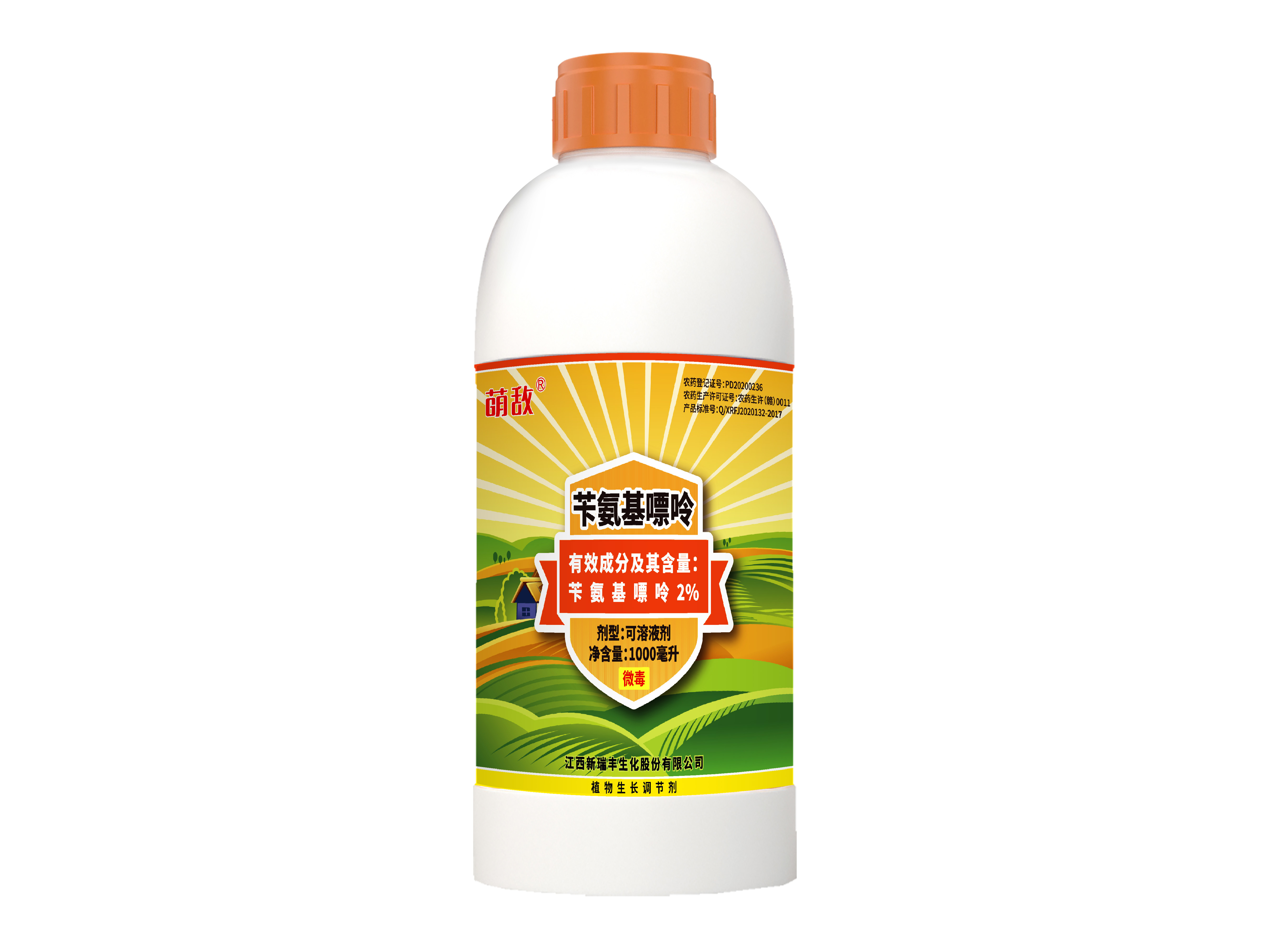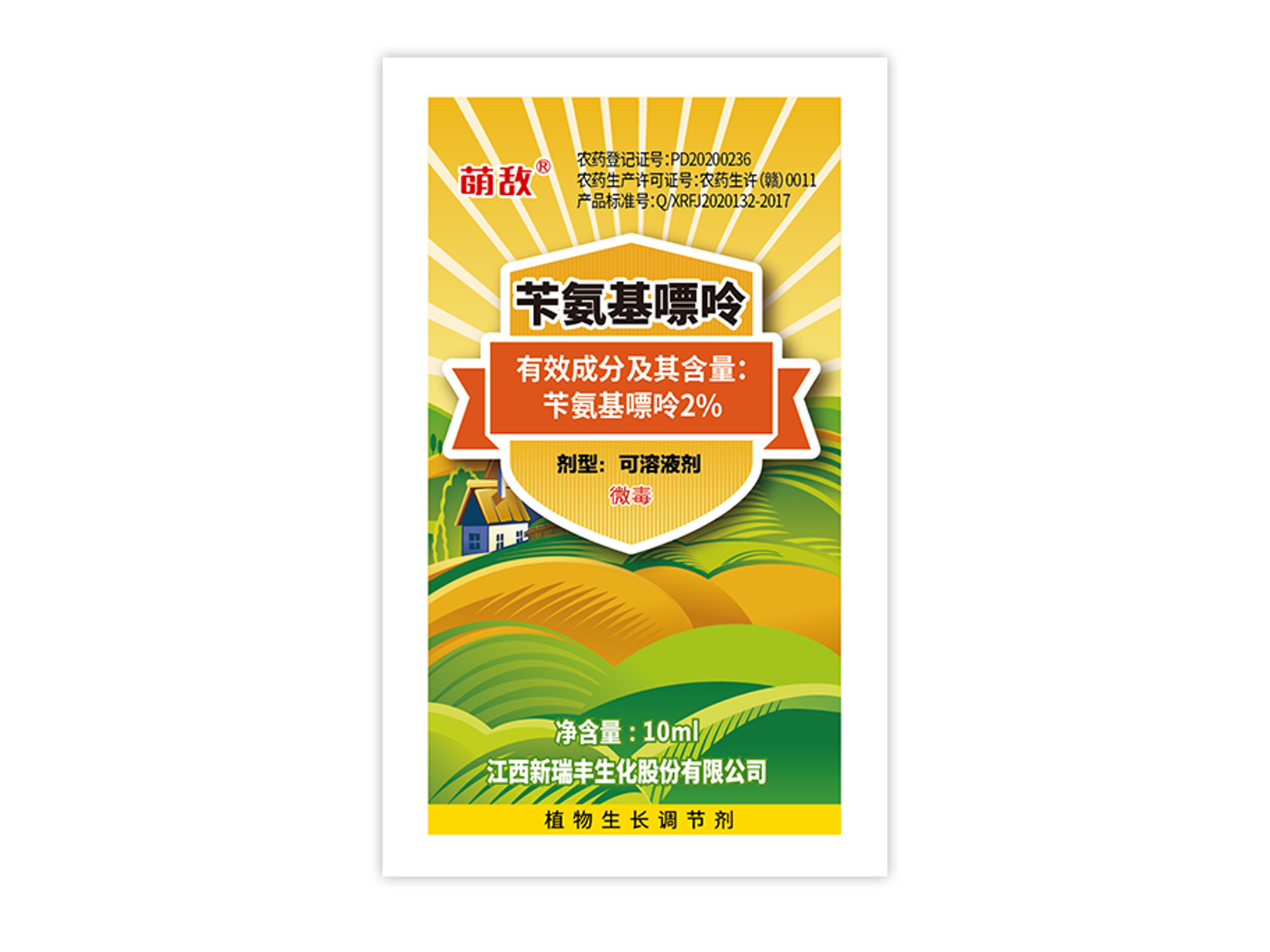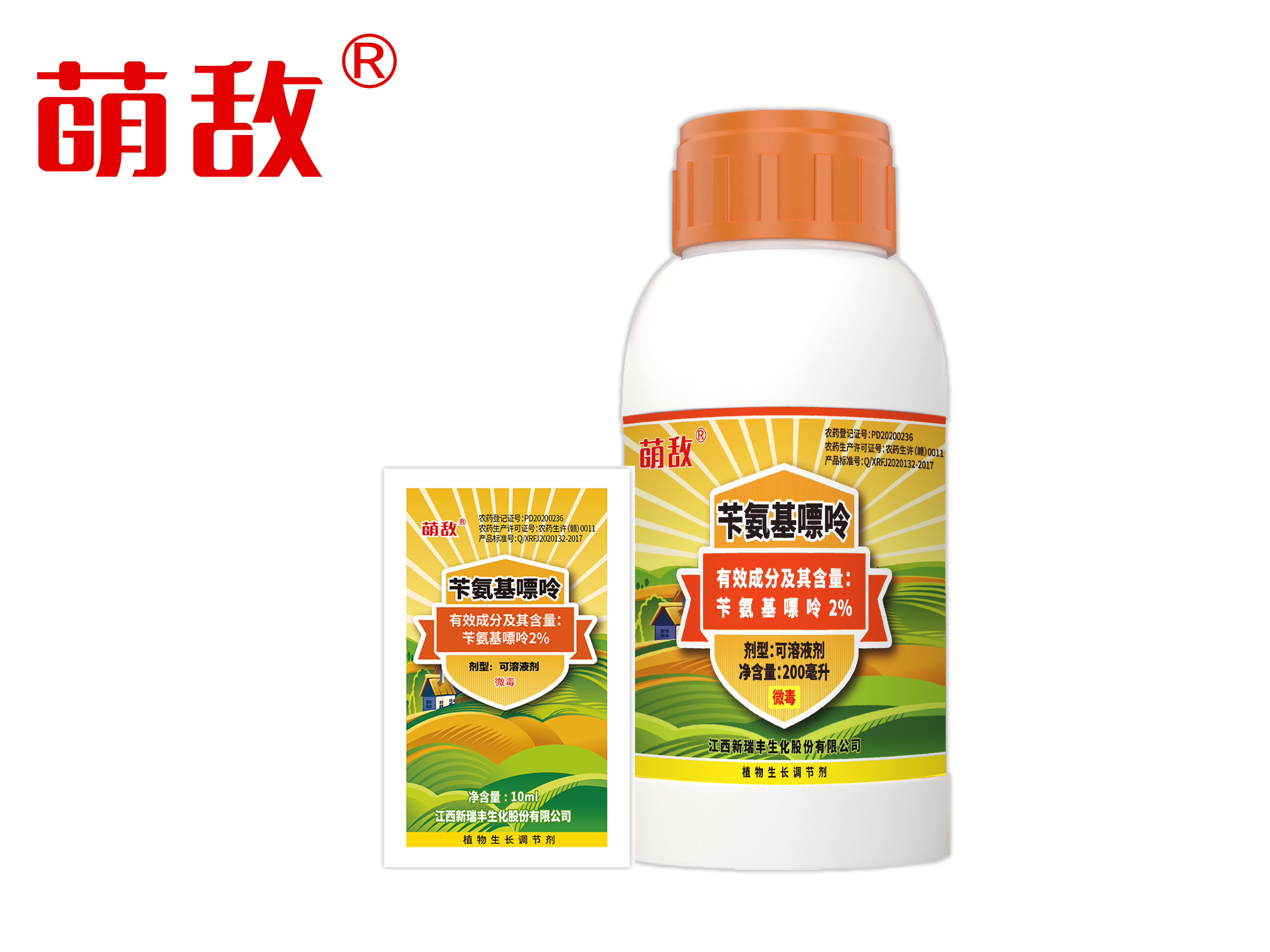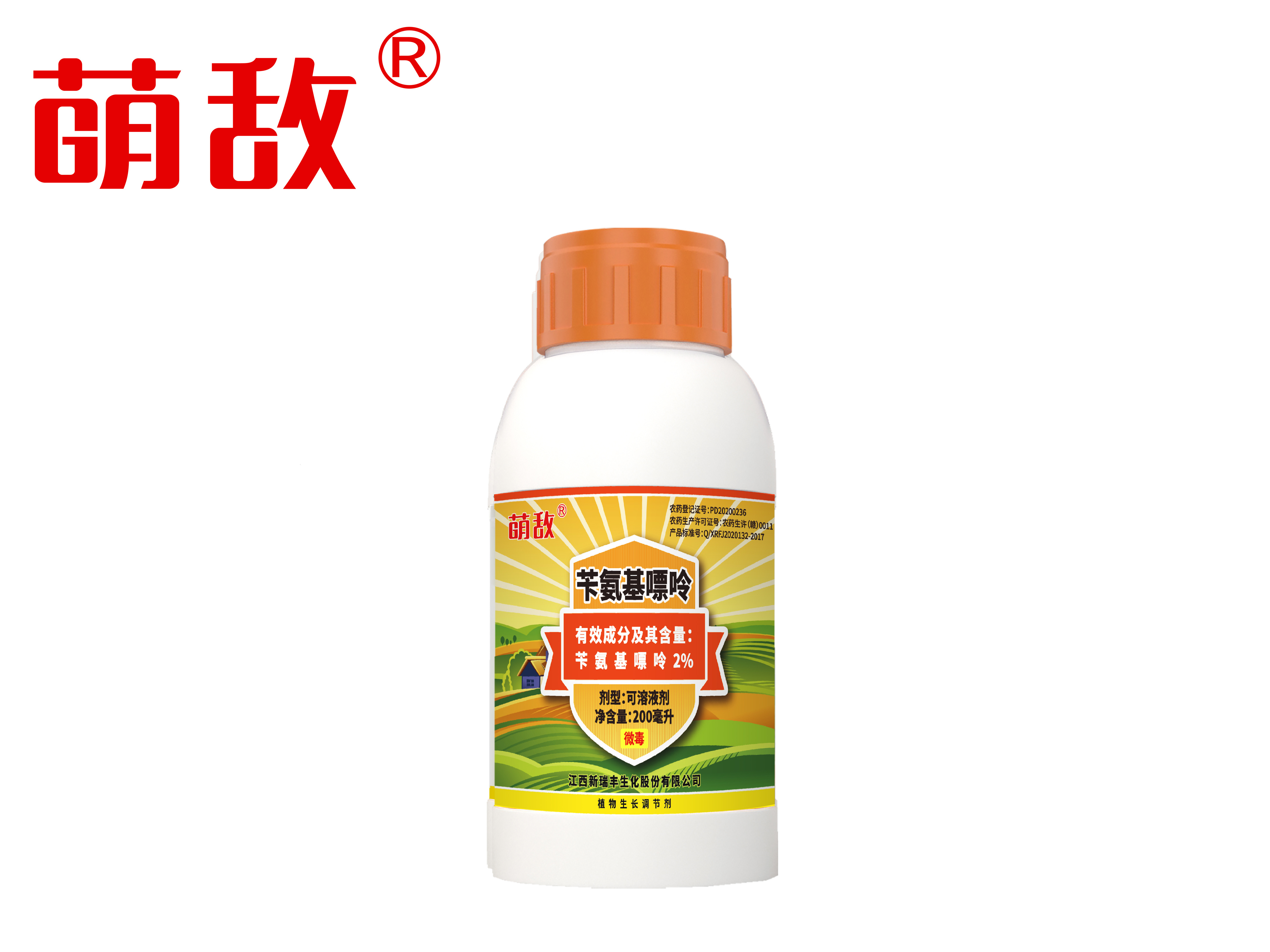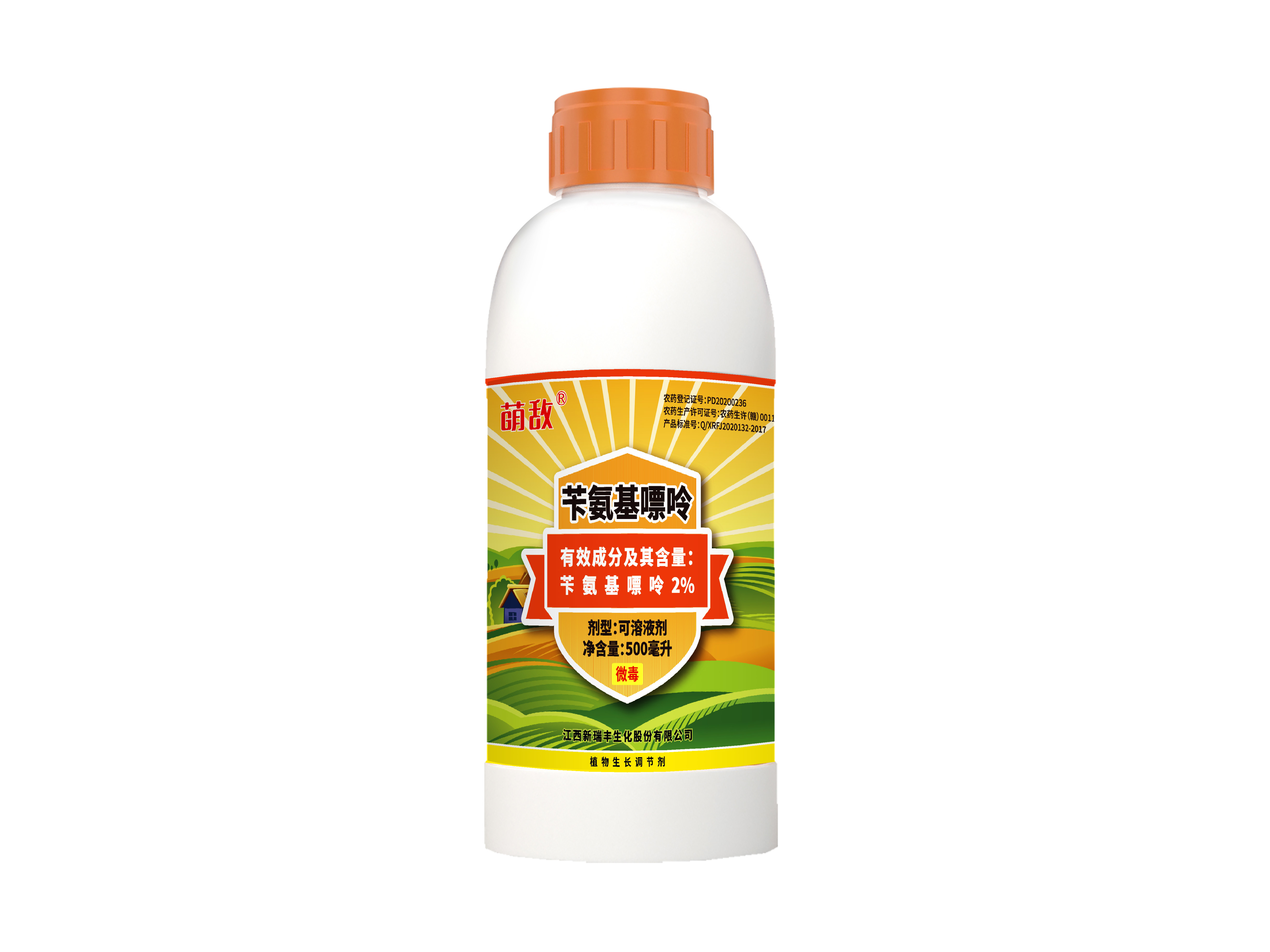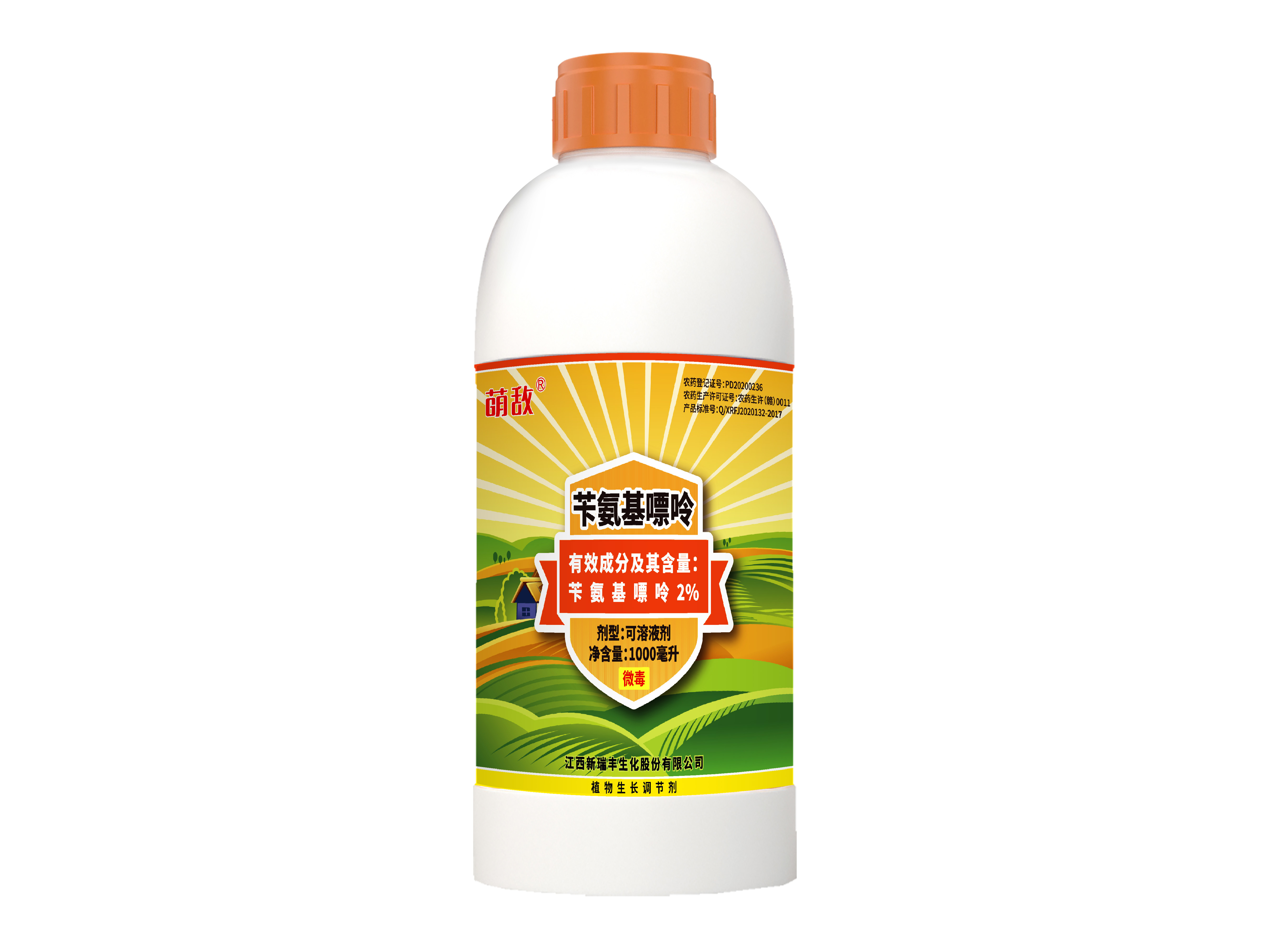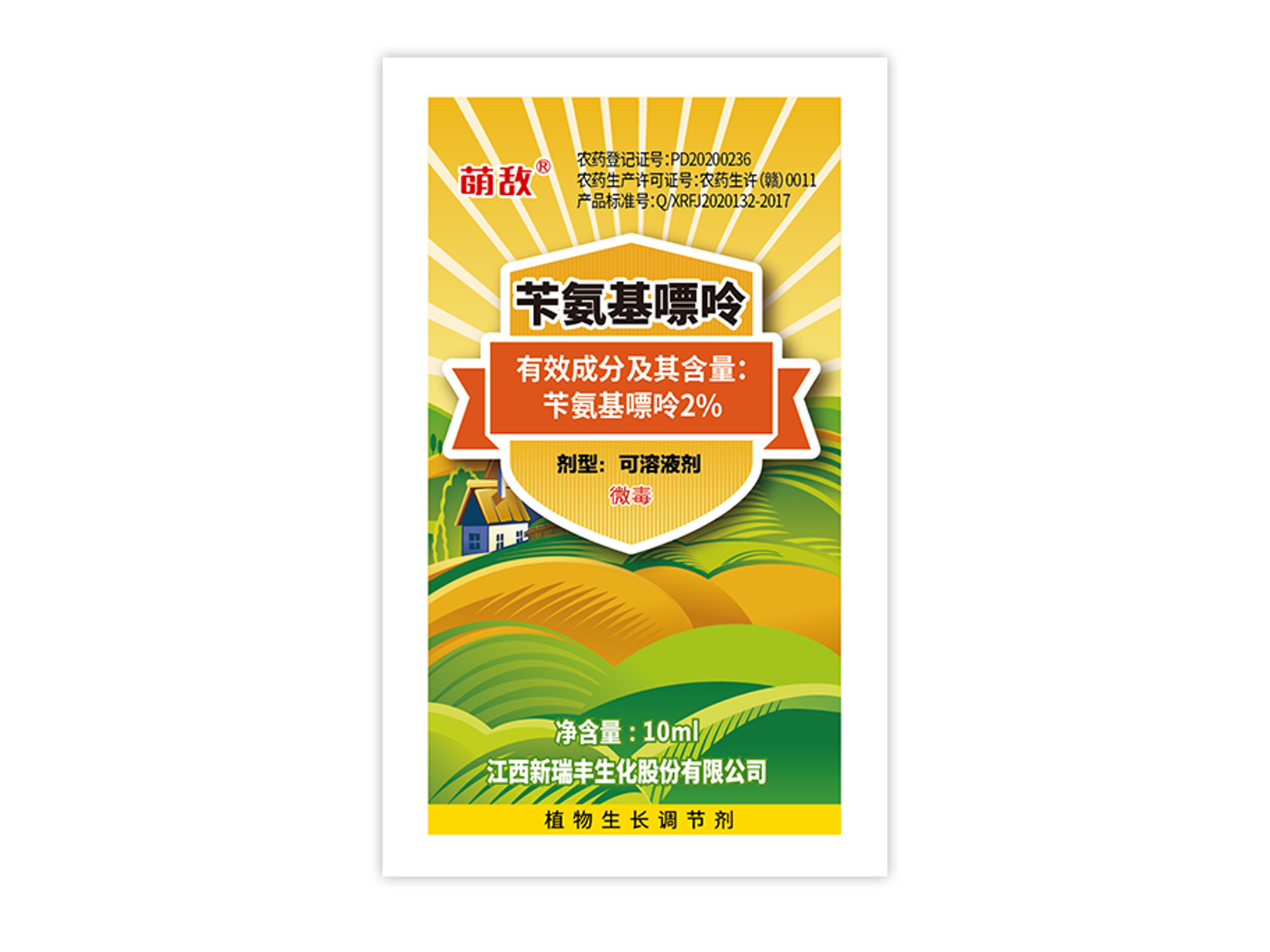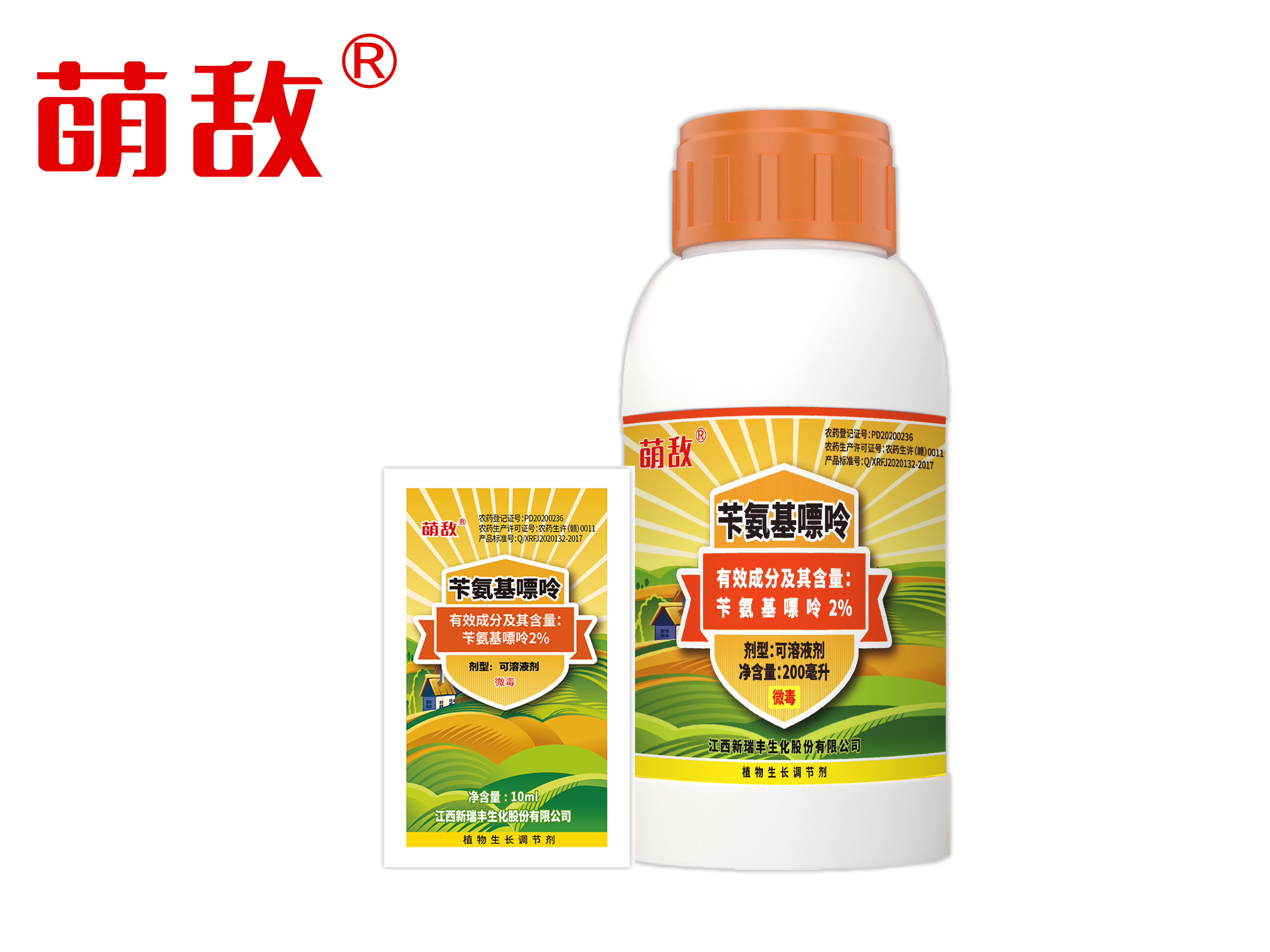 2% benzylaminopurine solution
---
Specification: 10ml/bag×50bags/box×10boxes/carton
200ml/bottle×40bottles/box
500ml/bottle×20bottles/box
1000ml/bottle×12bottles/box


Messages
keywords:
solution
and
the
of
be
to
should
with
in
use
2% benzylaminopurine solution
---
2% Benzylaminopurine Instructions for Use
Slightly toxic
Pesticide registration number: PD20200236
Pesticide production license number: Pesticide Production License (Gan) 0011
Product standard number: Q/XRFJ 2020132-2017
Product performance:
This product is a highly active cytokinin plant growth regulator.
Scope of use and how to use:
| | | | |
| --- | --- | --- | --- |
| crops/sites | object of prevention | Dosage (preparation dose/mu) | way of administration |
| citrus tree | regulate growth | 400-600 times | spray |
Technical requirements for use:
1. Spray the first medicine 5-7 days after the flowers fade, and then spray again every 10-15 days, depending on the age of the tree, spray 50-100 kg of liquid. 2. Strictly control the concentration of use, spray evenly, and focus on flowers and fruits. 3. It can be used immediately after application, and it should be reapplied in case of rain within 6 hours after application.
Notes:
1. Pay attention to personal protection when applying, wear masks and gloves to avoid inhalation or skin contact with the liquid. Do not smoke, drink or eat when applying the medicine. After spraying, wash your face, hands, feet and bare skin with soap and rinse your mouth with water. 2. The used container should be disposed of properly, not used for other purposes, and should not be discarded at will. 3. The equipment after spraying should not be washed in the pond to avoid harm to algae and fish. 4. Pregnant and lactating women should avoid contact and use of this agent. 5. It is forbidden to clean the spraying equipment in water bodies such as rivers and ponds.
Poison First Aid:
1. If accidentally inhaled, the patient should be moved to a ventilated place. 2. In case of accidental contact with eyes and skin, rinse thoroughly with water immediately. When there is persistent abnormality, the patient should be sent to the hospital for symptomatic treatment with this label, and there is no special antidote.
Storage and Shipping Methods:
This product should be stored in a dry, cool, ventilated, rain-proof place, away from fire or heat sources. Keep it out of the reach of children and unrelated persons, and keep it locked. Do not store and transport with other commodities such as grain, food, beverage, feed, etc.
Pesticide packaging waste shall be returned to the pesticide operator in a timely manner.
Jiangxi Xinruifeng Biochemical Co., Ltd.

No public

Douyin

Kuaishou
---
Service
QQ